STAINLESS STEEL FLOUR SIEVE CUP DESIGN SHAKER DIY MANUAL BAKING TOOL (SILVER)
- Sieve powder is designed to make flour fluffy.
- Effectively remove clumps and debris from flour.
- Make flour a lighter consistency.
- Mechanical cup style design, easy to use, sift more evenly.
- Hold the handle, put the flour into the flour sieve, shake gently,flour will come out.
- Can be controlled by one hand only.
- Easy to clean, just put it in the water to wash, fast and convenient.
- Material: Stainless steel.


Package weight: 0.160 kg
Product Size(L x W x H): 9.40 x 15.20 x 10.00 cm / 3.70 x 5.98 x 3.94 inches
Package Size(L x W x H): 10.40 x 16.20 x 11.00 cm / 4.09 x 6.38 x 4.33 inches
Package Contents: 1 x Stainless Steel Mesh Flour Sifter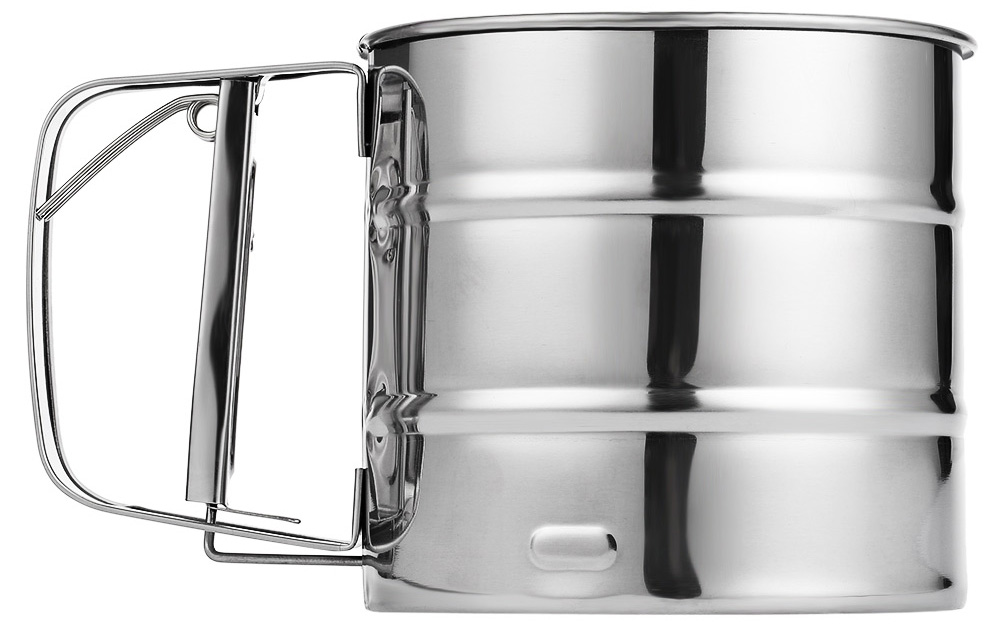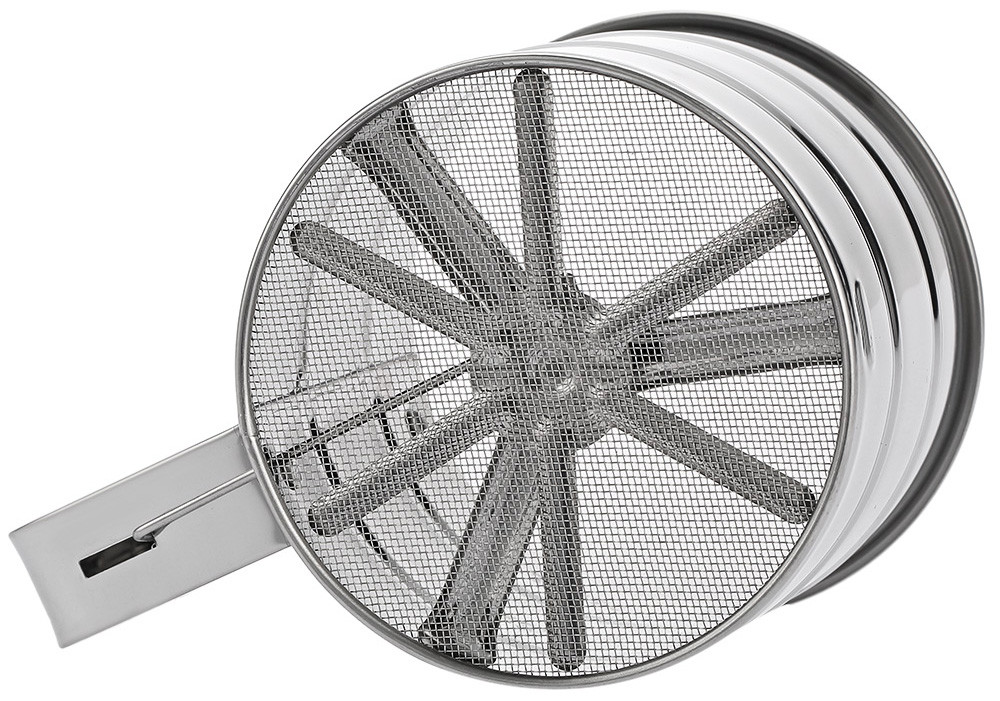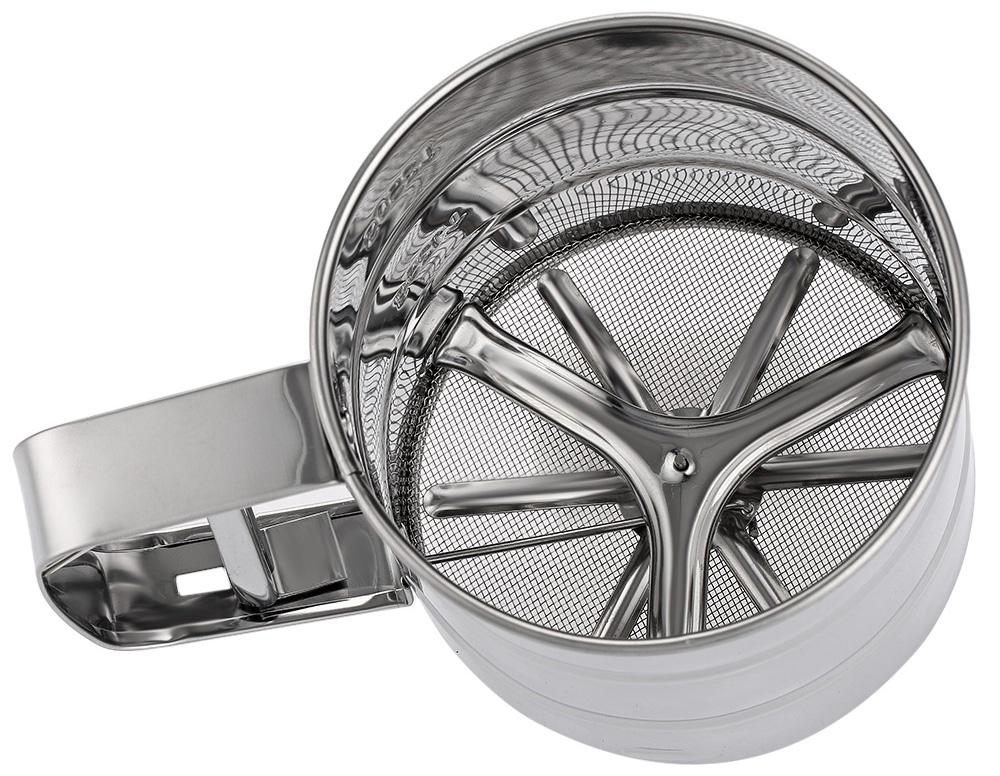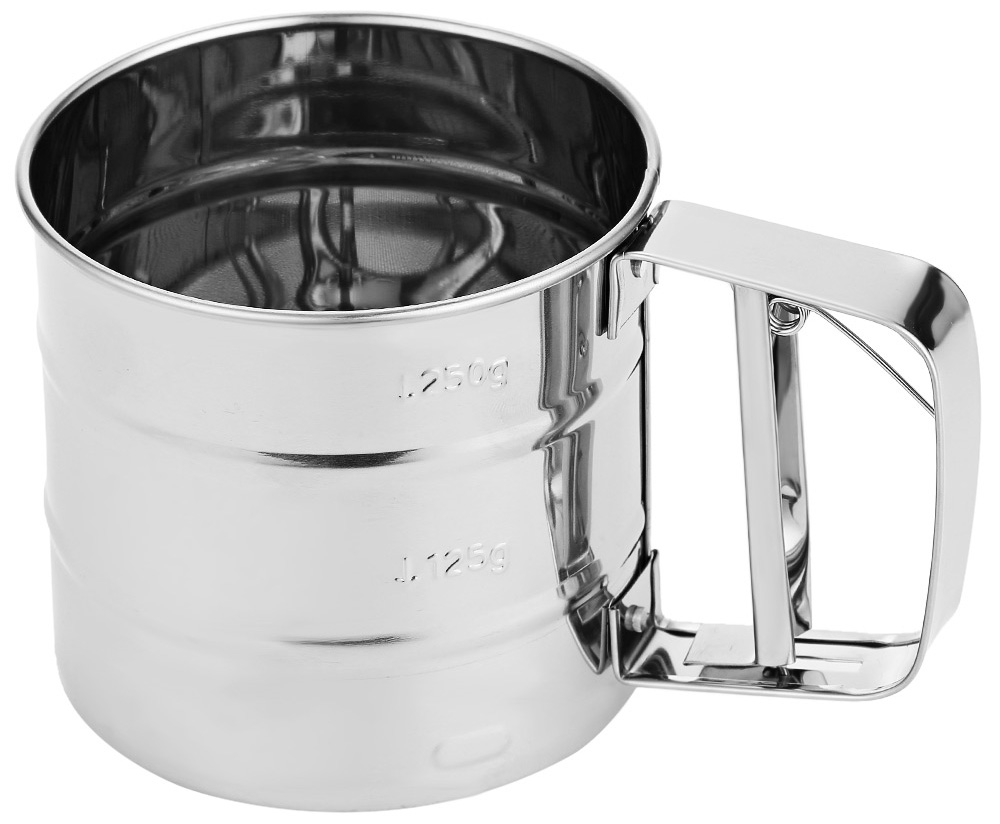 ---