SILICONE PLATE PASTRY DECORATING SYRINGE PAINT BAKEWARE PEN FOR CAKE COOKIE CREAM CHOCOLATE (RED WITH WHITE)
Silicone Plate Pastry Decorating Syringe Paint Bakeware Pen for Cake Cookie Cream Chocolate
Features:
- Used for cake and pastry decorating.
- Heat resistance: -40 - 230 Deg.c.
- Easy to use and clean.
- Simply fill the pen with chocolate, push the plunger and squeeze to write on cakes, cupcakes or pastry.
- A fun and indispensable tool to personalize and beautify your favorite desserts.
- Perfect for a child to handle as well.
- Material: Silicone.
- It is certified by SGS.
Color: White, Red
Package weight: 0.087 kg
Product size (L x W x H) : 13.15 x 2.75 x 2.10 cm / 5.17 x 1.08 x 0.83 inches
Package size (L x W x H) : 13.19 x 2.77 x 2.13 cm / 5.18 x 1.09 x 0.84 inches
Package Contents: 1 x Silicone Plate Pastry Decorating Syringe Paint Bakeware Pen for Cake Cookie Cream Chocolate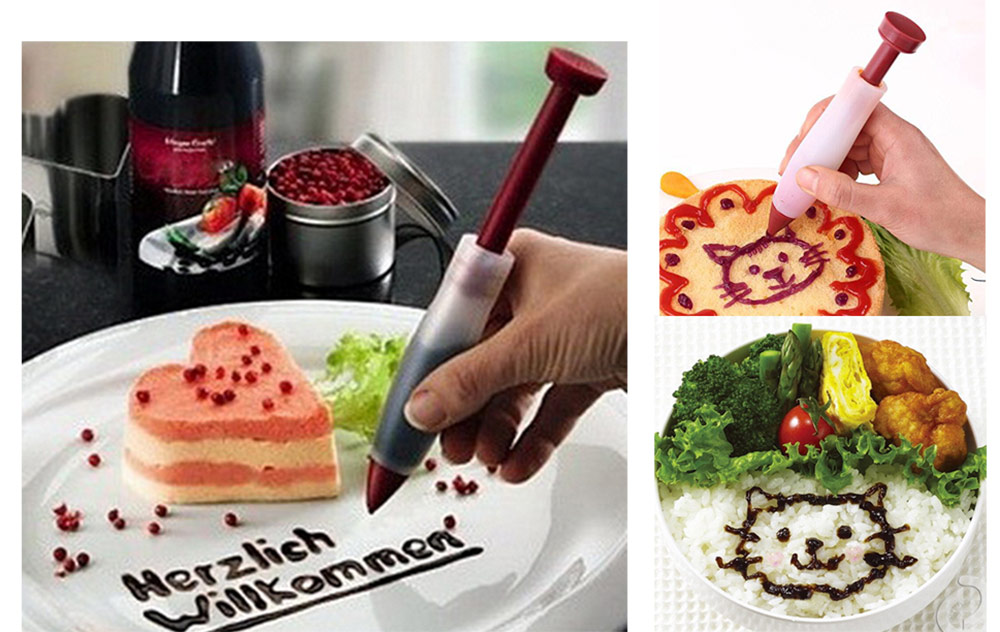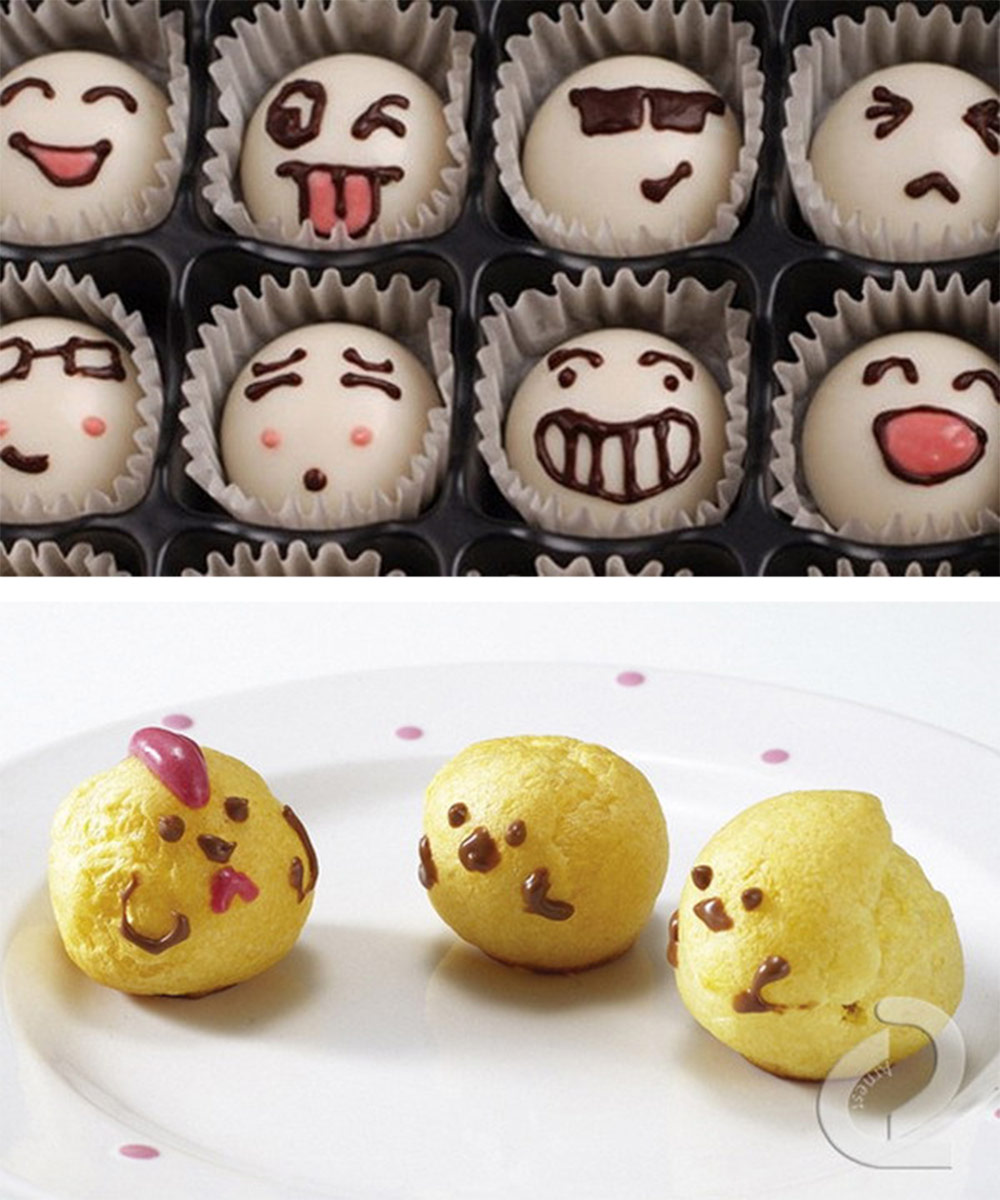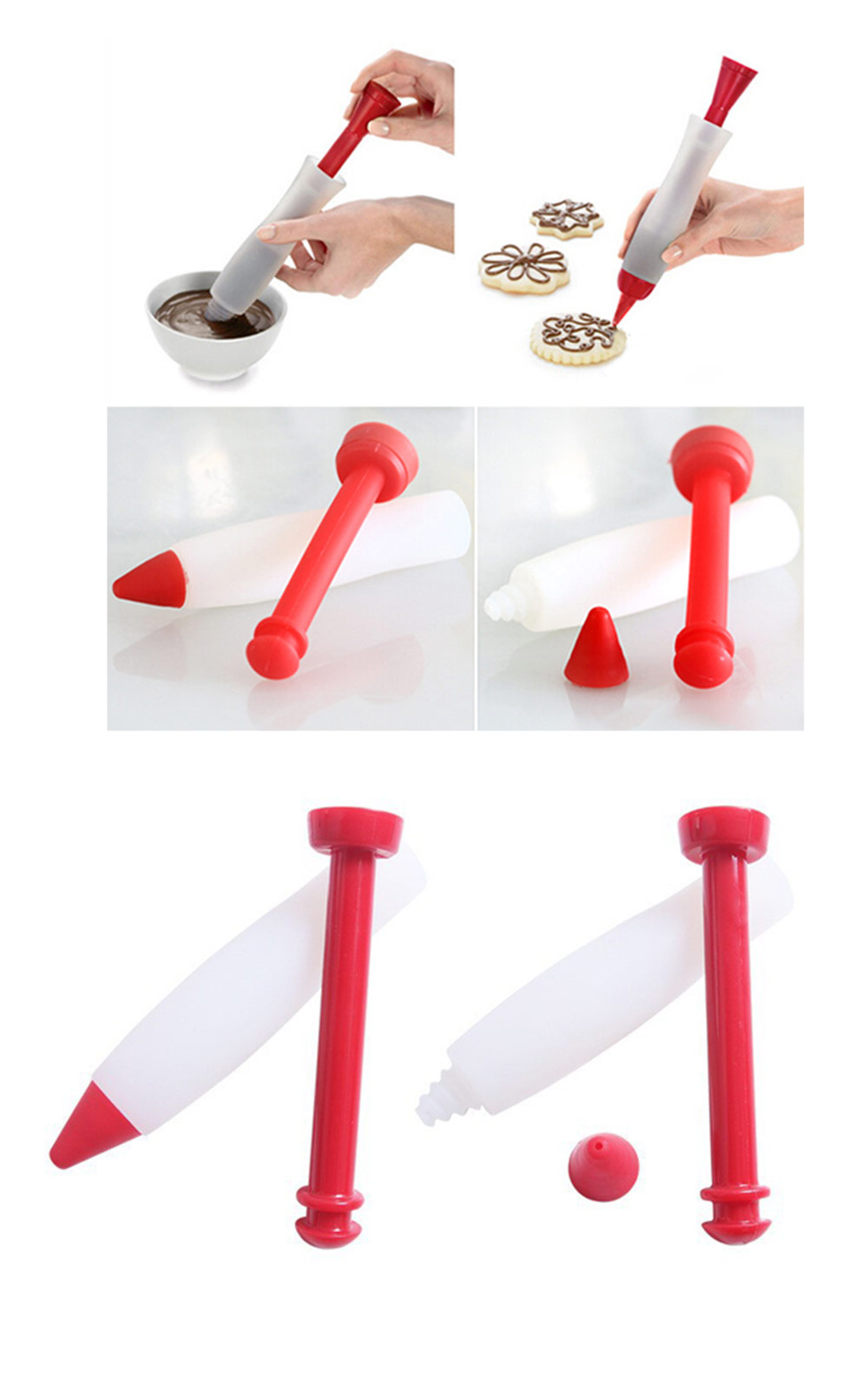 ---