PLASTIC CAT SHAPE TEA INFUSER STRAINER (ORANGE)
Why You Need It
There is no reason that steeping tea leaves should be any more difficult than using a teabag. This is where tea infuser mugs come in. A tea infuser is a perforated device to hold tea leaves. It is placed in a cup of hot water, which mixes with the tea in the device to steep or brew.

What Highlight It Has
1. Design
Coming in the shape of lovely cat, this tea infuser makes it very easy to measure and fill and steep with hot water, protecting you from heating up and burning your fingers. Its moderate size fits most kinds of cups with 15mm flange, allowing to be placed or removed simply. Just steep it in as long as your requirement, then lift it out without having to fish it out.

2. Material
This tea strainer is made with food-grade, non-toxic plastic material, which is BPA-free. It won't affect the taste of your favorite loose tea or leave an unpleasant odor. Moreover, the tea infuser will bring the best experience out of loose tea leaves brewed with care. You can feel healthy and confident while using our strainer.

3. Application
The amazing tea infuser serves various types of vessels, such as teapot, teacup pitcher, etc. It works perfectly with both iced and hot tea. With this strainer, you will have more fun and enjoyable tea time. So why still hesitate? Act now!
Package weight: 0.064 kg
Product Size(L x W x H): 6.00 x 3.80 x 7.50 cm / 2.36 x 1.5 x 2.95 inches
Package Size(L x W x H): 7.00 x 4.80 x 8.50 cm / 2.76 x 1.89 x 3.35 inches
Package Contents: 1 x Tea Infuser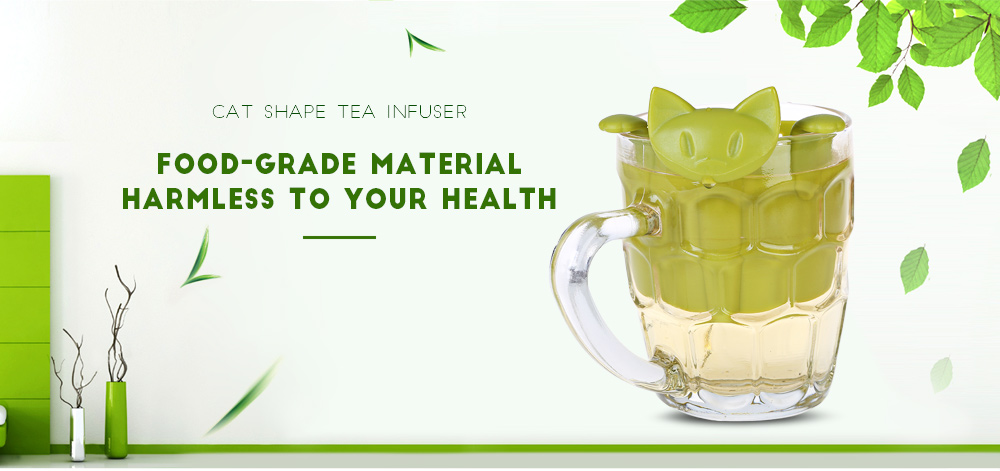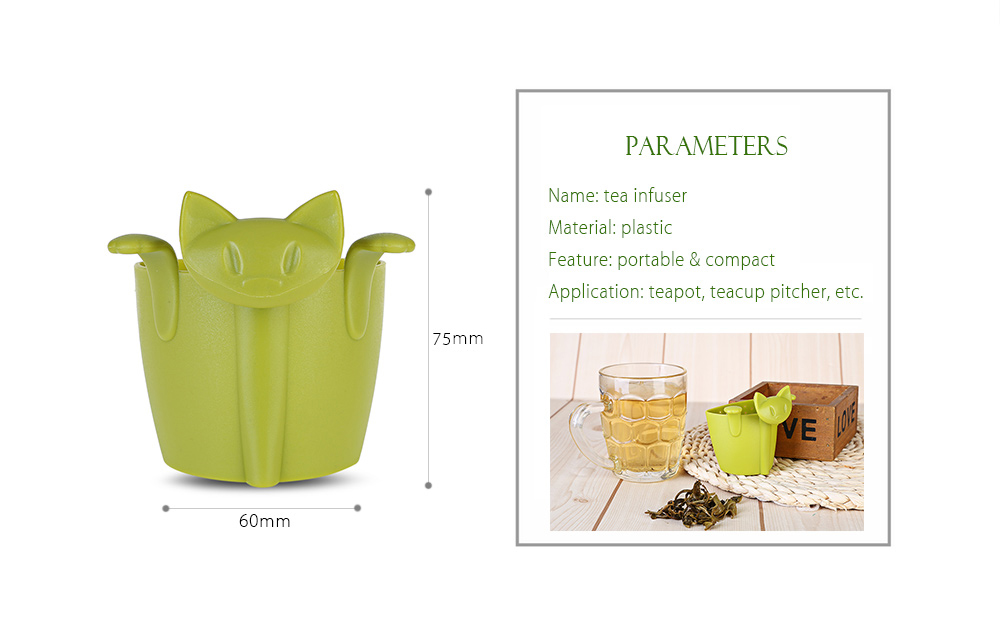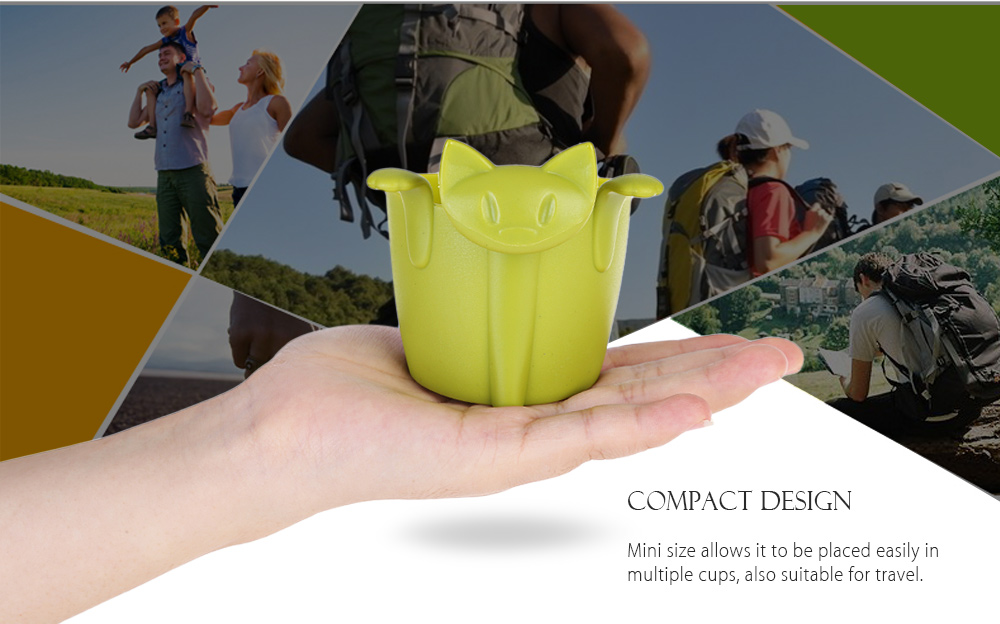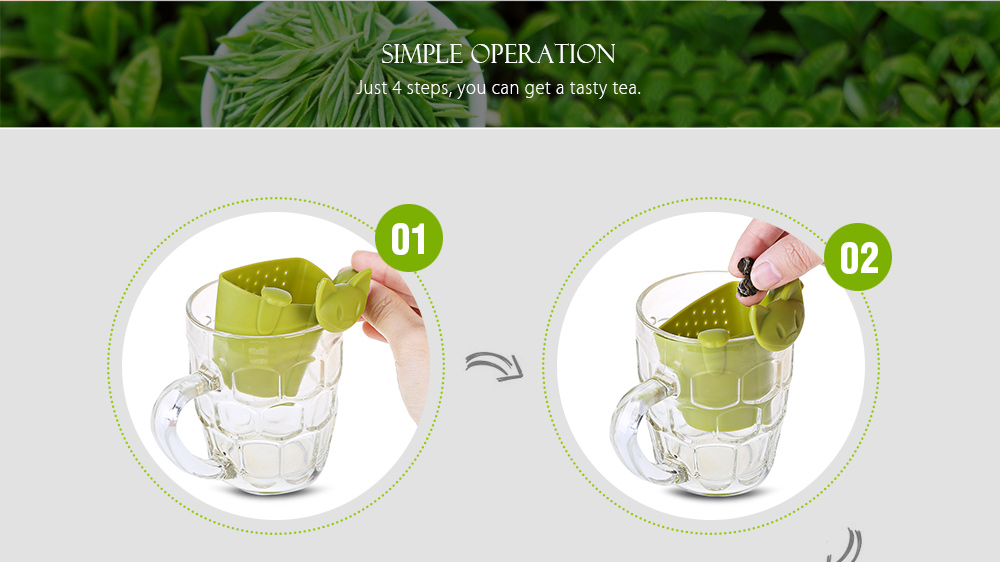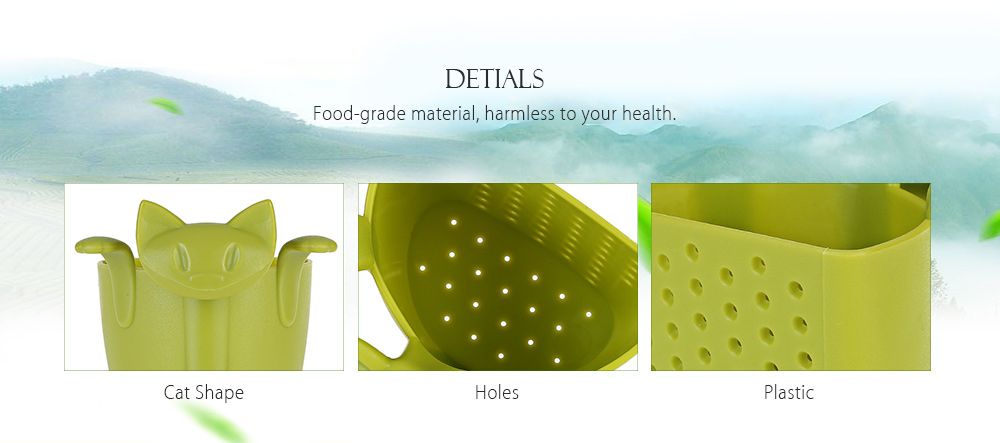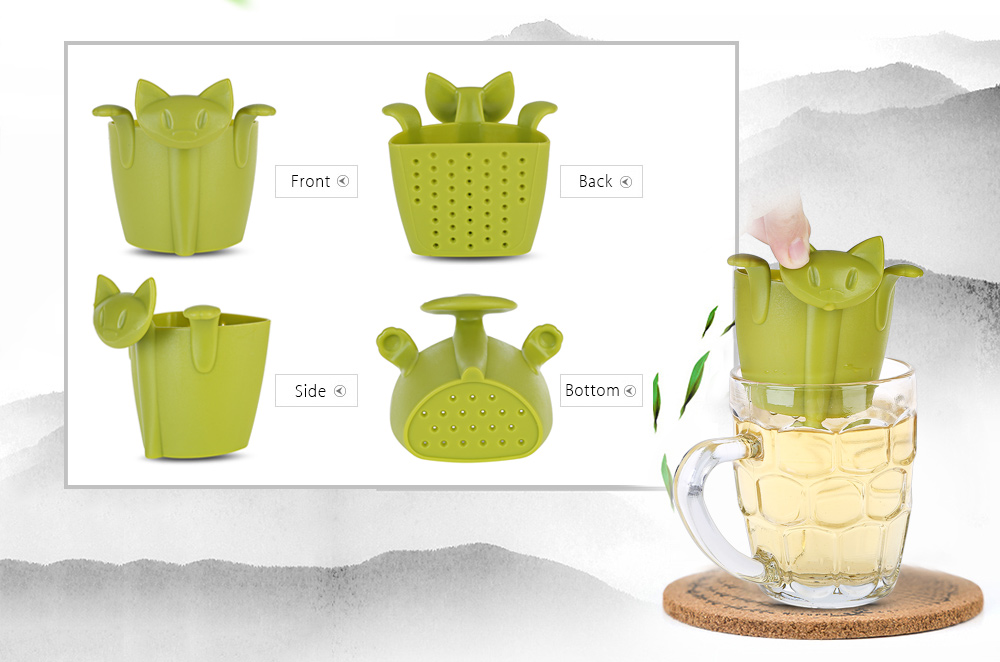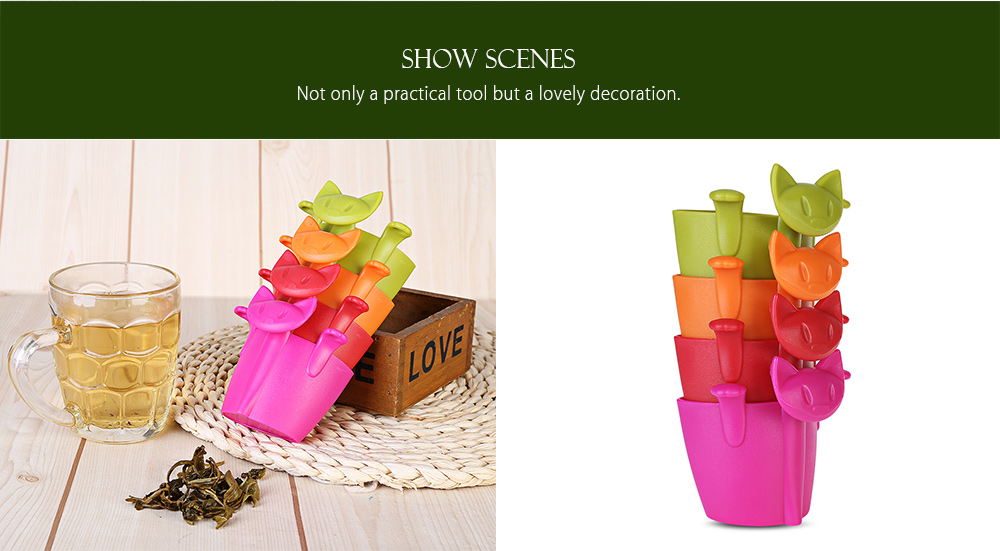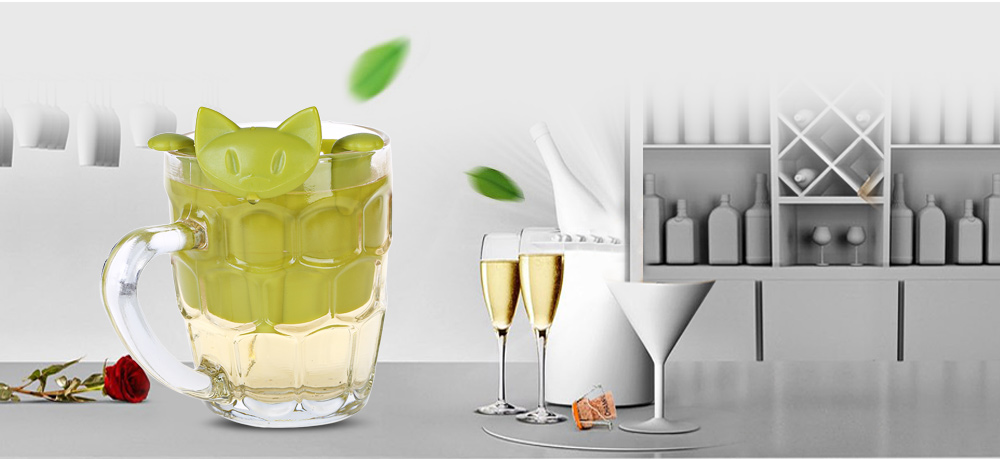 ---