LIGHTME 4PCS 230V E27 40W 110 - 120LM 32AK RETRO BULB TUNGSTEN FILAMENT HEART-SHAPED ENERGY-SAVING STRAIGHT SIDED LAMP (TRANSPARENT GOLD)
Highlights:
- High quality tungsten filament light bulb, light weight and easy to install.
- High cooling efficiency, low consumption and no radiation.
- Dimmable bulb energy-saving and environmentally friendly, it is conducive to recycling.
- Golden glass shell,increase the atmosphere.
- With exotically shape, make it attractive.
- Flux: 110 - 120LM.
- Color rendering index: Close to 99.
- Voltage scope: 220 - 240V.
- Color temperature: 3000K.
- Service life: 2 years.
- Single item length: 5.9 inches.
- Single item weight: 88g.

Notes:
- Turn off the power before replacing.
- It is not applicable for outdoor lighting.
- Avoid the violent collision in transportation, handle with care.


Application: Indoor
Base Type: E27
Certification: CE
Glass cover Surface treatment: Transparent
Luminous Flux: 110 - 120LM
Wattage: 40W
Package weight: 0.628 kg
Package Size(L x W x H): 18.00 x 14.00 x 18.50 cm / 7.09 x 5.51 x 7.28 inches
Package Contents: 4 x Lightme 230V 40W 32AK Retro LED Tungsten Heart-shaped Light Bulb
Product Notes:
1. Please confirm the voltage first. If the voltage of a product is 12V-24V, then you must use a professional LED voltage converter.If the voltage in your country is 110V,then you should choose a product that voltage is 110v or 86-265v(86-265v is adapt for all country.)
2. Please check the specifications of the product carefully before ordering to insure a proper fit.
3. Do not disassemble any bulbs by yourself.
4. Be sure to cut the power off before beginning installation to avoid personal injury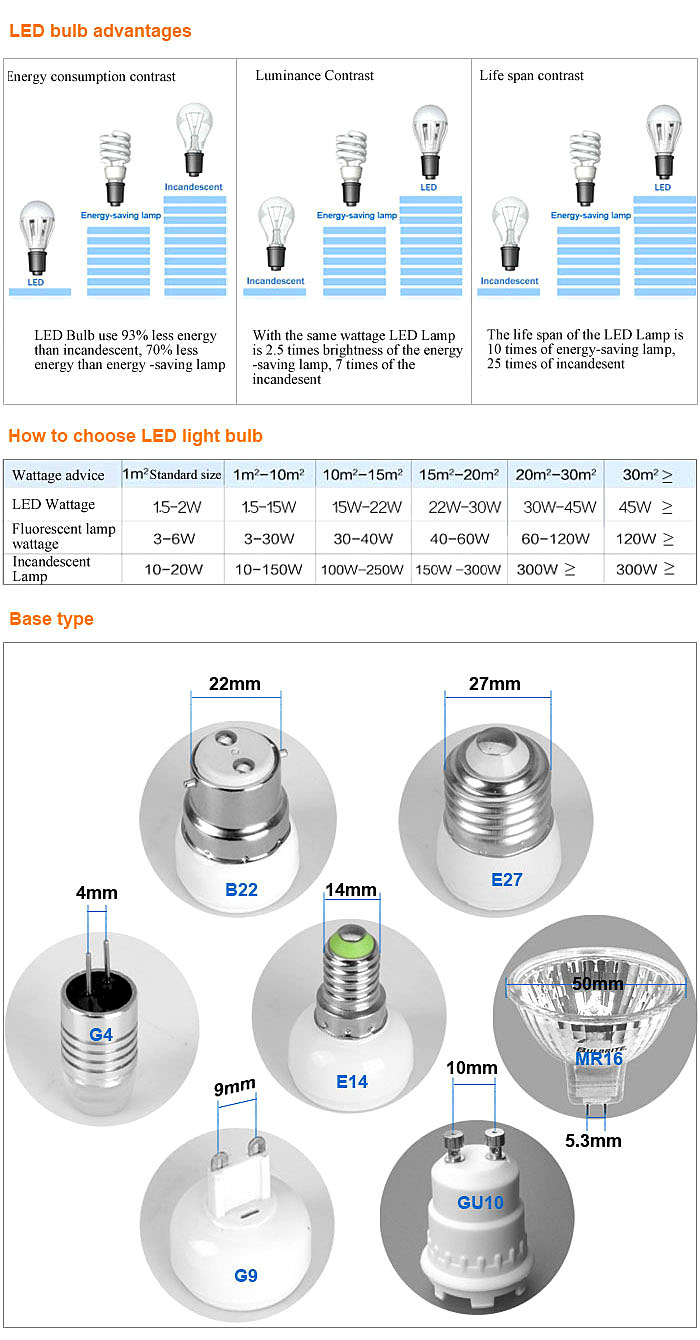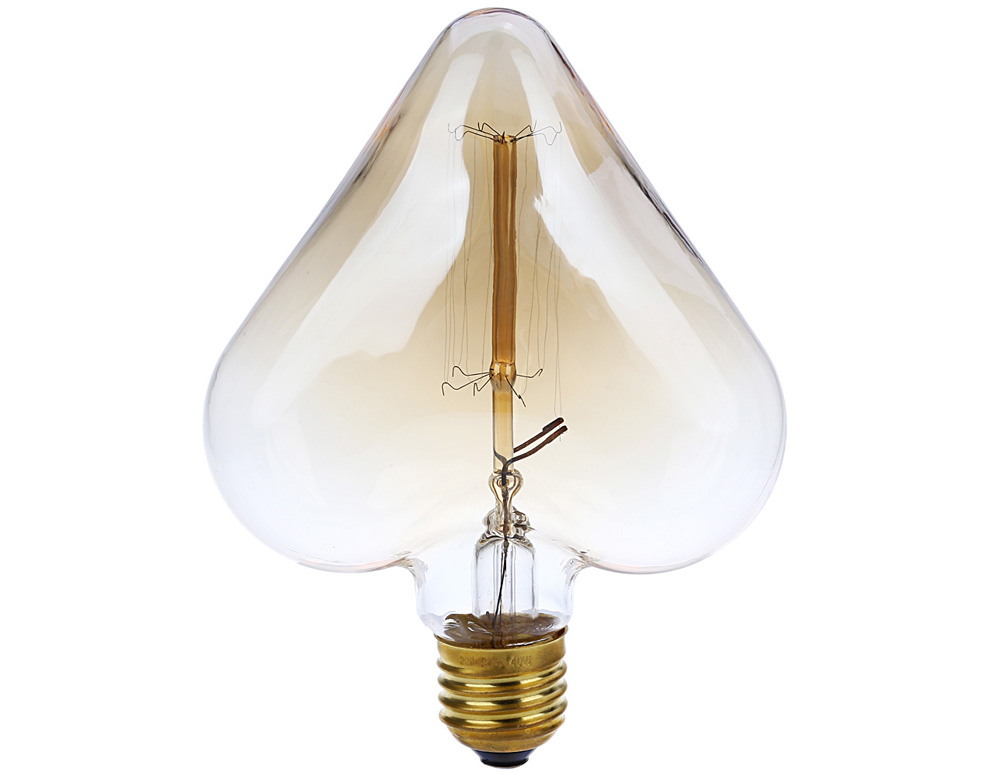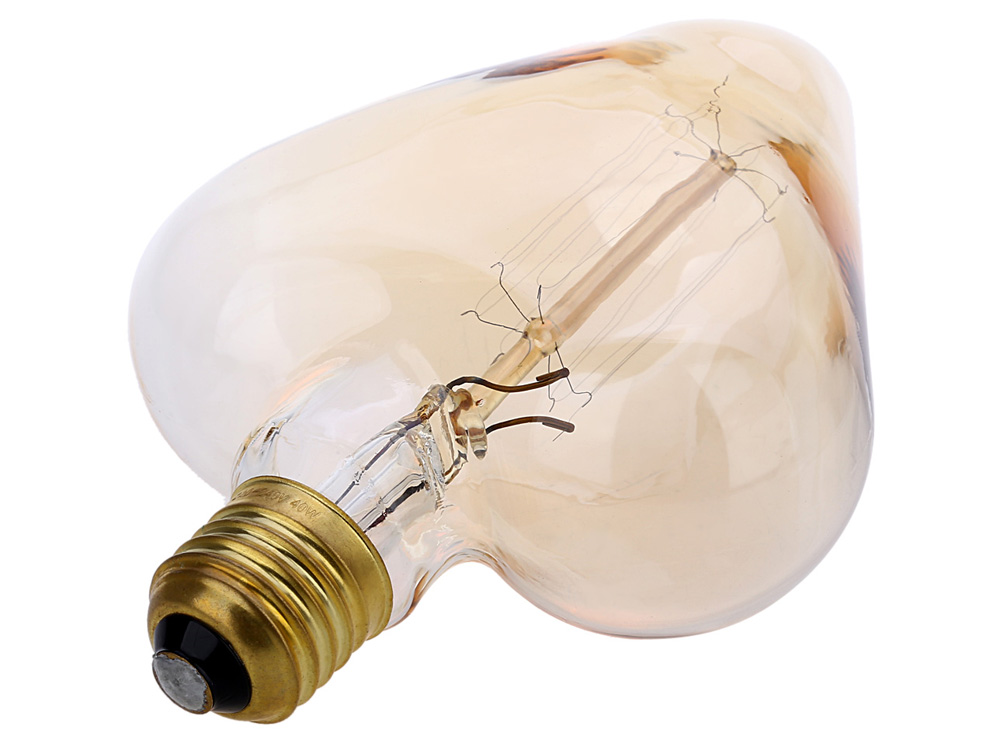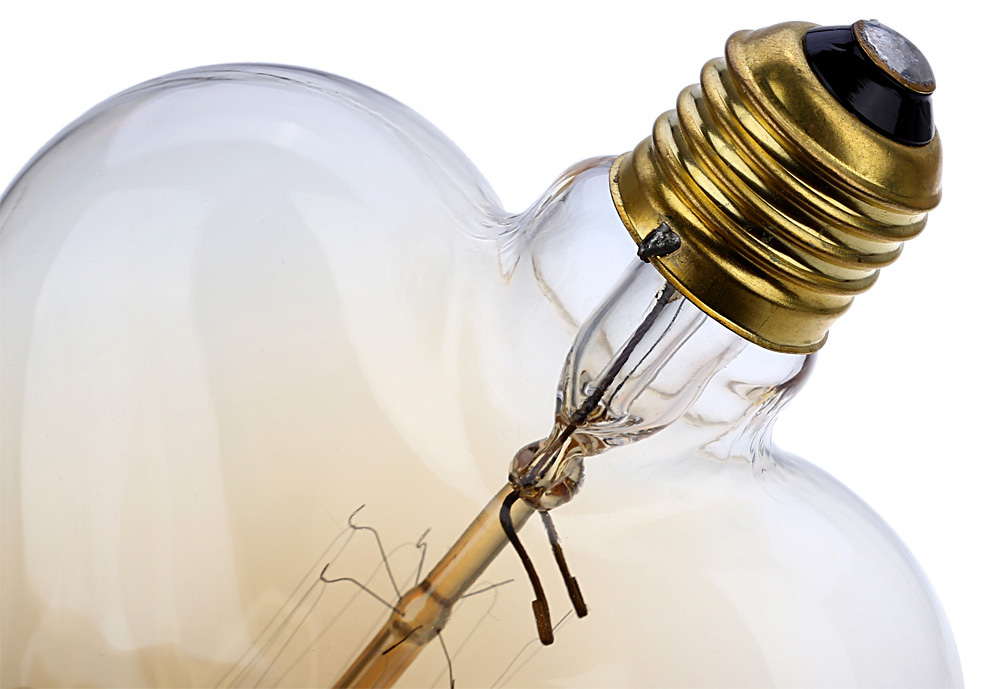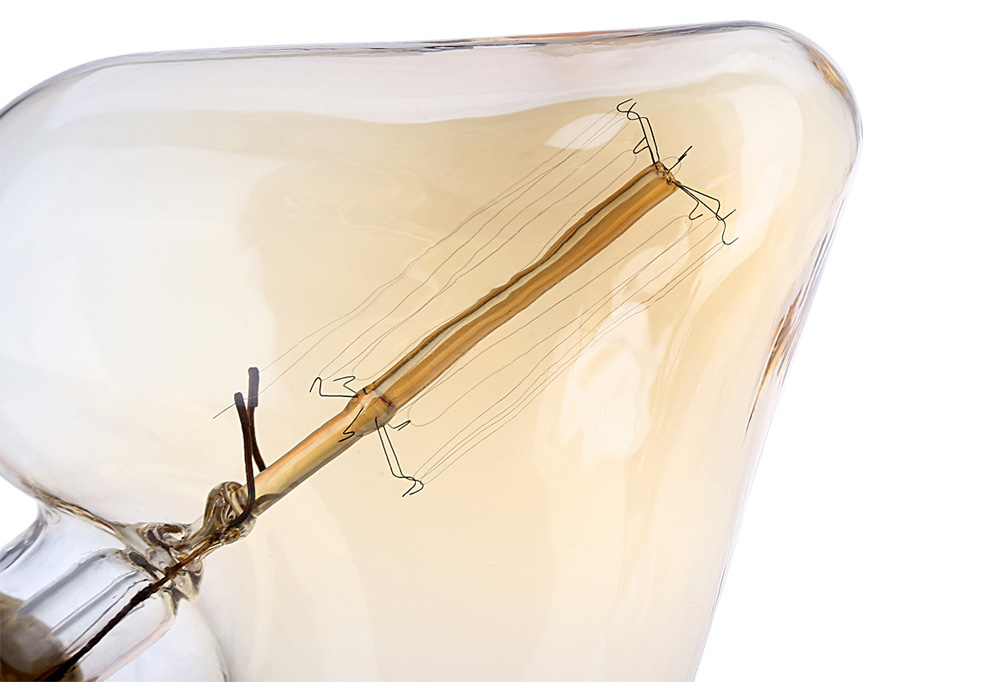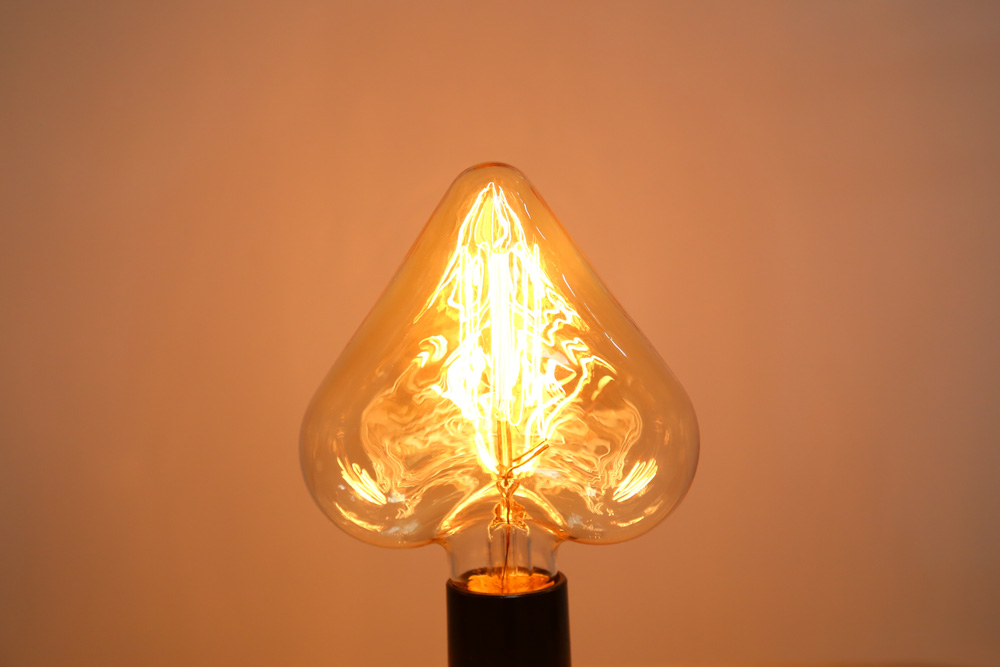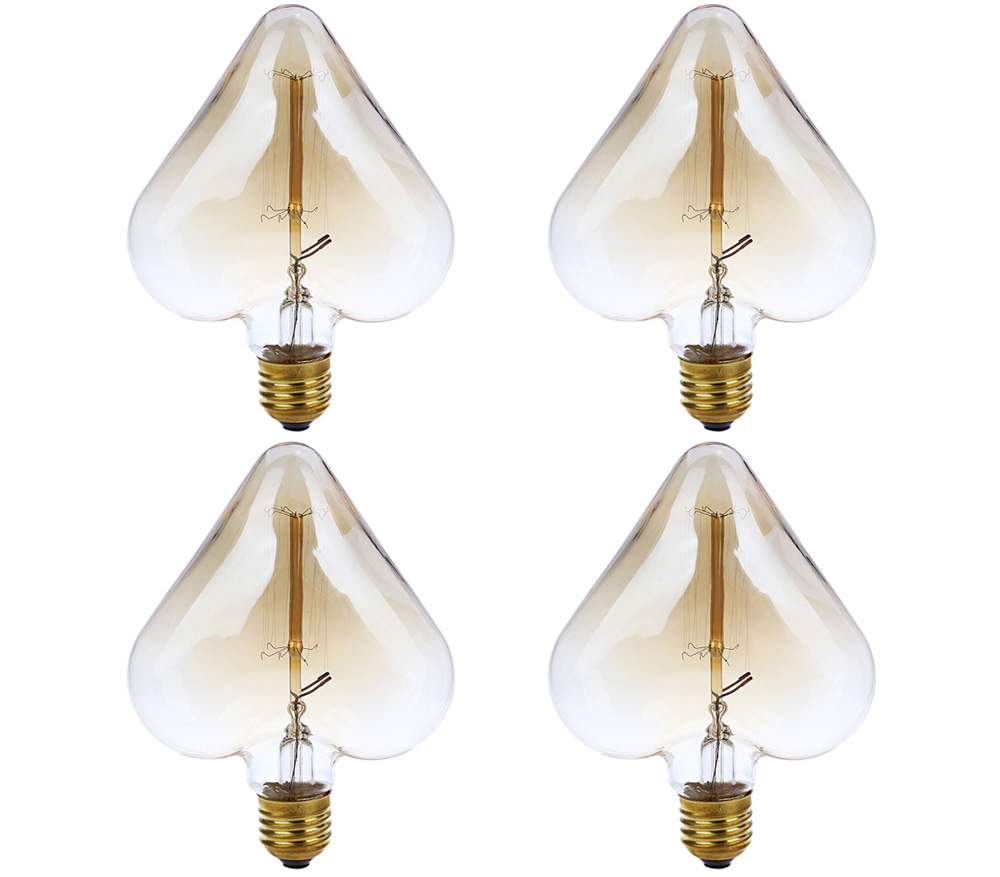 ---