HIGH TEMPERATURE RESISTANT SILICONE BARBECUE GLOVES (BLUE)
Main Features:
- These waterproof and silicone gloves fit most hands as they come out in one size.
- Designed to protect you from high temperatures, these insulated gloves are going to keep you safe whenever you are dealing with hot temperature.
- Each of our silicone 5-finger gloves comes with textured gripping surfaces to reduce the risk of accidents.
- It's a good buddy during cooking, baking, BBQ and grilling activities.

Material: Silicone
Package weight: 0.161 kg
Product Size(L x W x H): 25.50 x 18.50 x 1.80 cm / 10.04 x 7.28 x 0.71 inches
Package Size(L x W x H): 27.50 x 23.50 x 2.00 cm / 10.83 x 9.25 x 0.79 inches
Package Contents: 1 x Silicone Gloves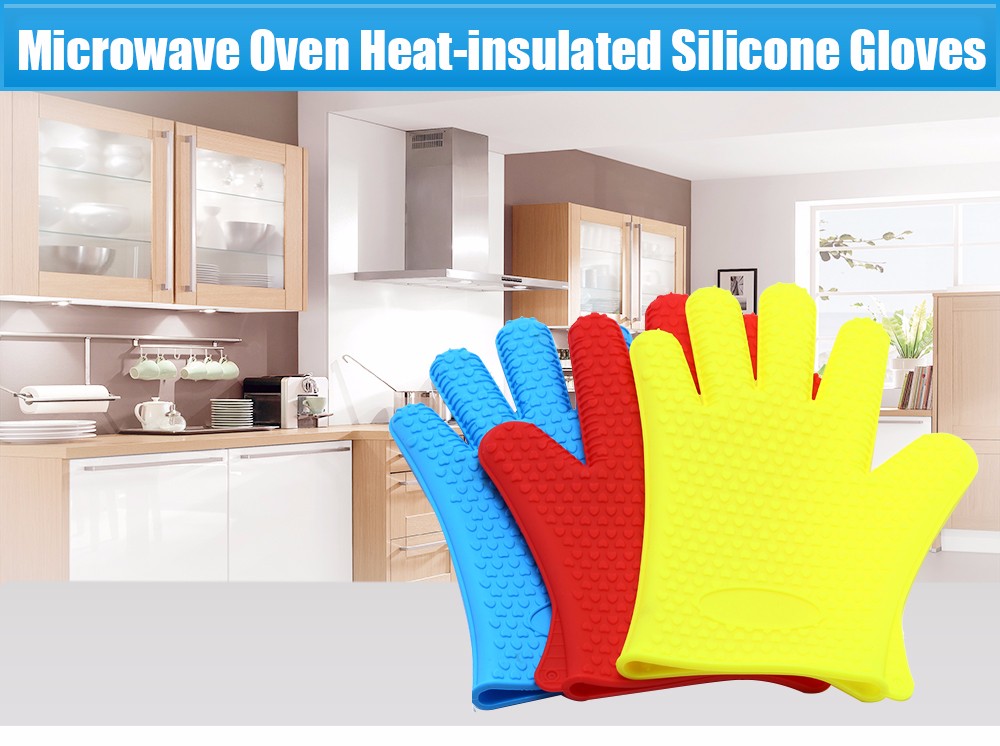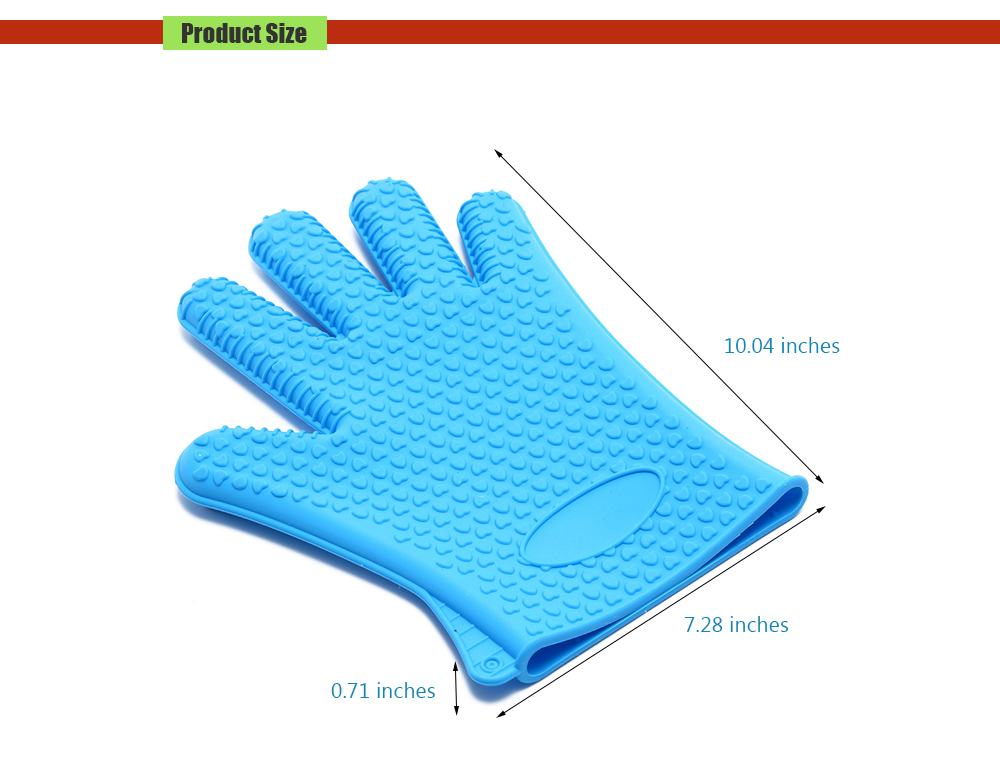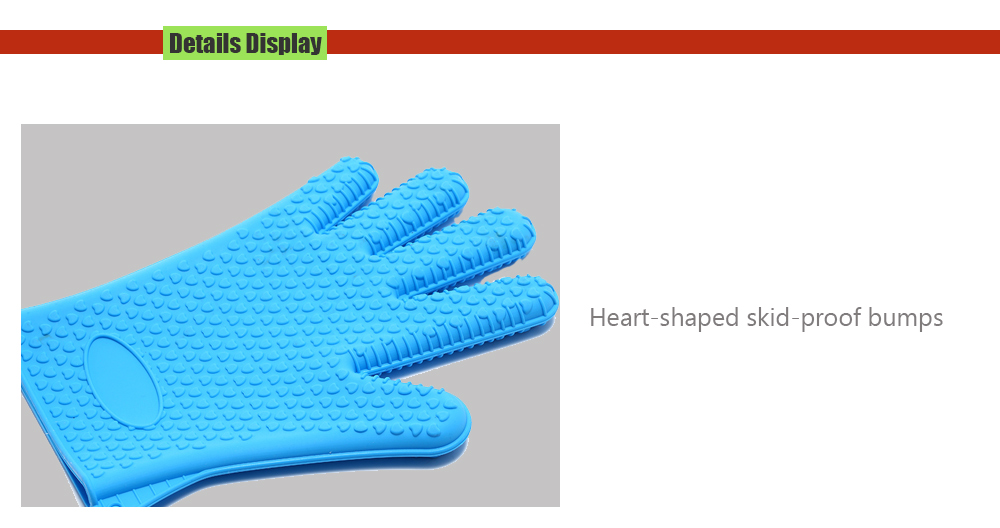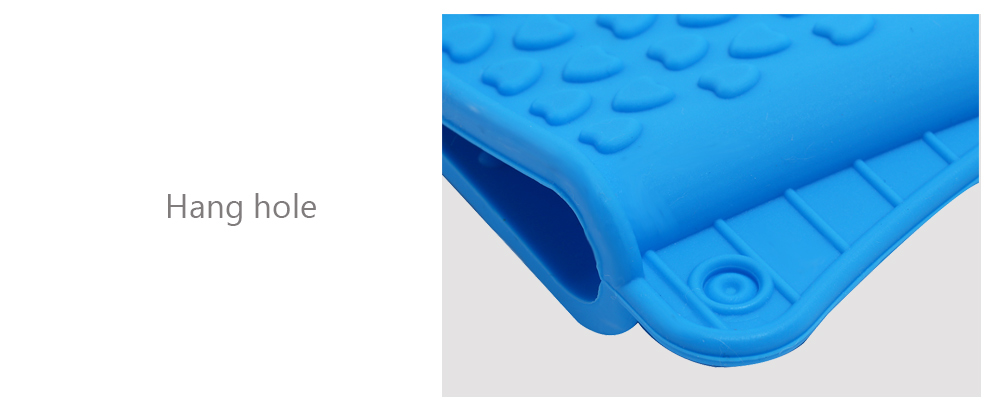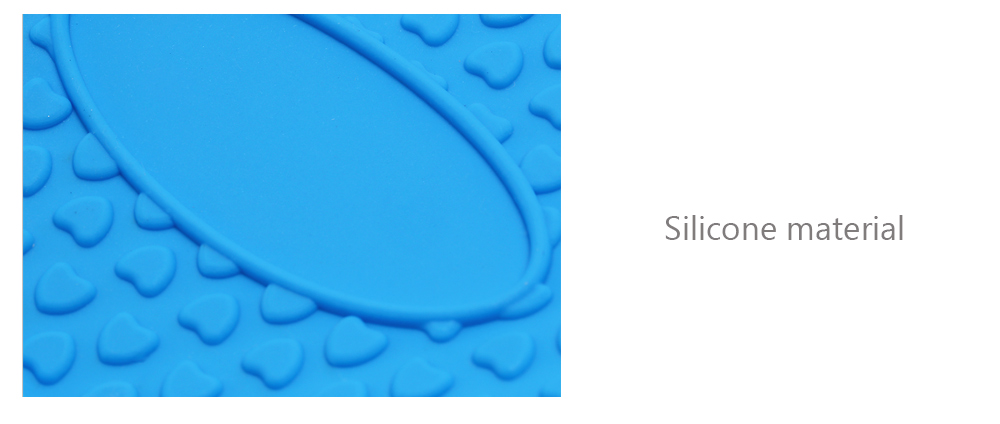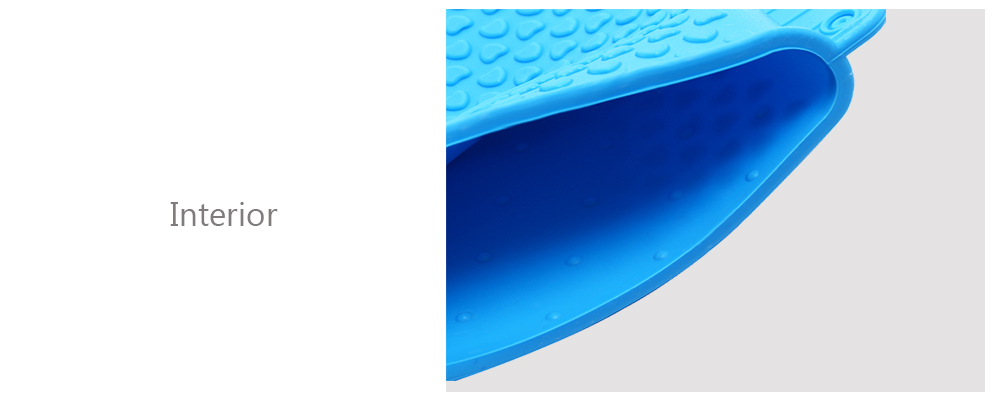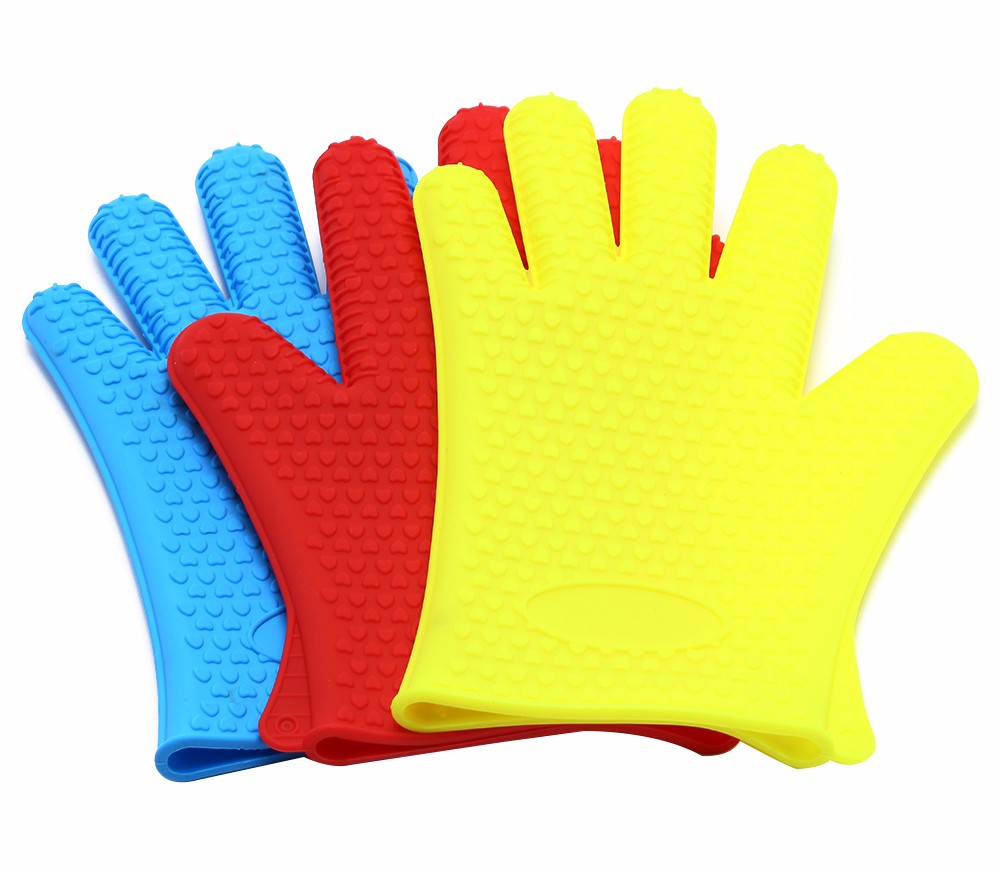 ---