DC 5V 1.5W 45LM MOTION SENSOR LED NIGHT LIGHT MAGNETIC 360 DEGREE ROTATION RECHARGEABLE LAMP (YELLOW)
Description:
This motion sensor LED night light is ideal for corridors, workshops, basements, indoor garages, stairwells, doorways, closets, drawer, etc.
Main Features:
● Two kinds of brightness available, high brightness and soft brightness
● Built-in IR sensor and light sensor, a key to set the light mode, steady on and auto mode, when choosing the auto mode, it only lights in the dark environment
● Auto motion sensing, the light will illuminate when you get within 5 meters of it and it will go out 20 seconds after you walk beyond its sensing range
● Easy installation, 360 degree rotating night light, built-in a magnetic iron inside the base which can adsorb it on the iron-made surface, meanwhile a dual-side adhesive is provided to adhere to the surface of non-metal places
● Built-in rechargeable lithium-ion battery, 300mAh
● Low energy consumption and high energy saving
● Long lifespan, about 20000H
● Powered by USB cable ( included ) or 3 x AAA battery ( not included )
● Base material: PVC + magnetic iron
● Body material: plastic
● Power: 1.5W
● LED quantity: 5 LEDs
● Luminous: 45LM
● Motion sensor range: 0 - 5M
● Sensor angle: 100 degree
● Light delay out time: about 20 seconds
● Available light color: white light / yellow
● Brightness: high / soft
● Mode: steady on / auto
● Protection grade: IP34
● Input voltage: DC 5V
● Charge time: about 6H
● Working time: about 12H
Battery Type: Lithium Ion
Emitting color: White,Yellow
Is Batteries Included: Yes
Is Batteries Required: Yes
Is Bulbs Included: Yes
Light Source: LED Bulbs
Power Source: DC,Rechargeable Battery
Type: Lamp,Night Light
Wattage: 0-5W
Package weight: 0.246 kg
Package Size(L x W x H): 9.00 x 9.00 x 7.00 cm / 3.54 x 3.54 x 2.76 inches
Package Contents: 1 x Motion Sensor LED Night Light, 1 x Base, 1 x USB Cable, 1 x Dual-side Adhesive, 1 x Bilingual User Manual in English and Chinese
IPXX Rating Chart
IP Code
The IP Code (or International Protection Rating, sometimes also interpreted as Ingress Protection Rating*) consists of the letters IP followed by two digits and an optional letter. As defined in international standard IEC 60529, it classifies the degrees of protection provided against the intrusion of solid objects (including body parts like hands and fingers), dust, accidental contact, and water in electrical enclosures. The standard aims to provide users more detailed information than vague marketing terms such as waterproof.
The digits (characteristic numerals) indicate conformity with the conditions summarized in the tables below. For example, an electrical socket rated IP22 is protected against insertion of fingers and will not be damaged or become unsafe during a specified test in which it is exposed to vertically or nearly vertically dripping water. IP22 or 2X are typical minimum requirements for the design of electrical accessories for indoor use.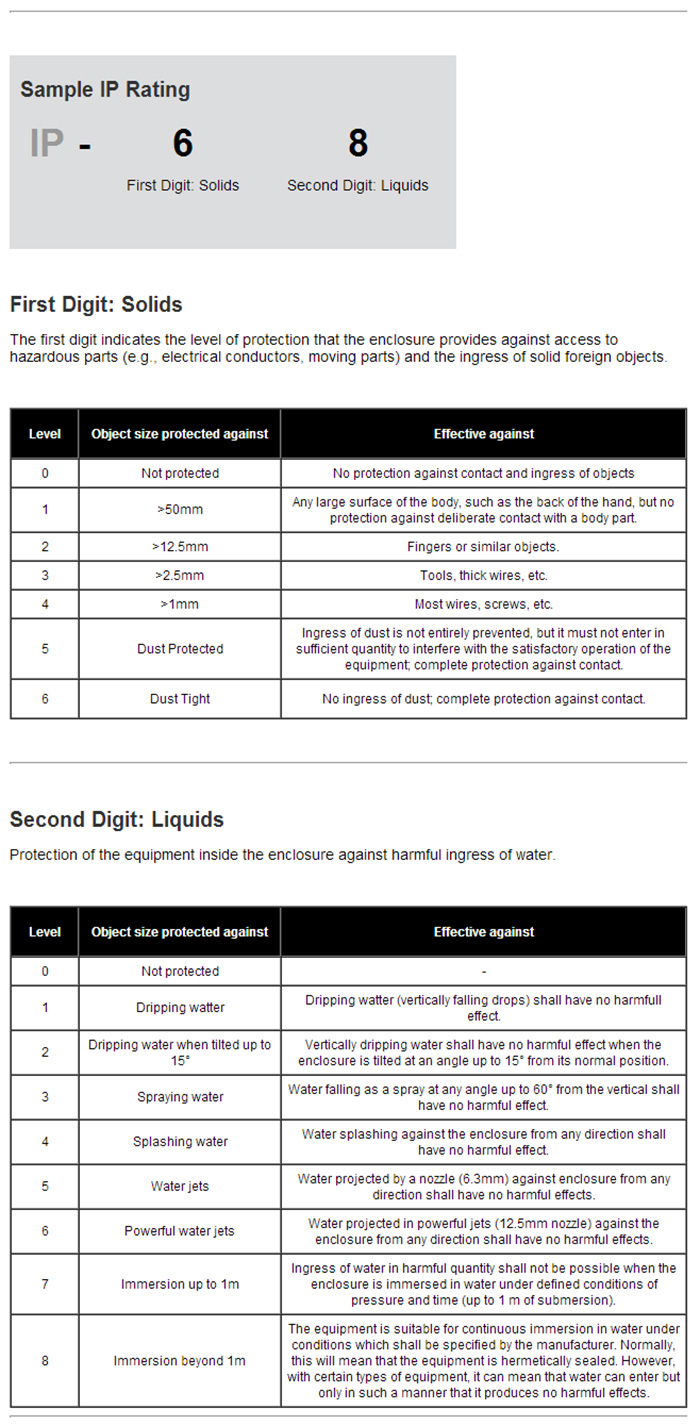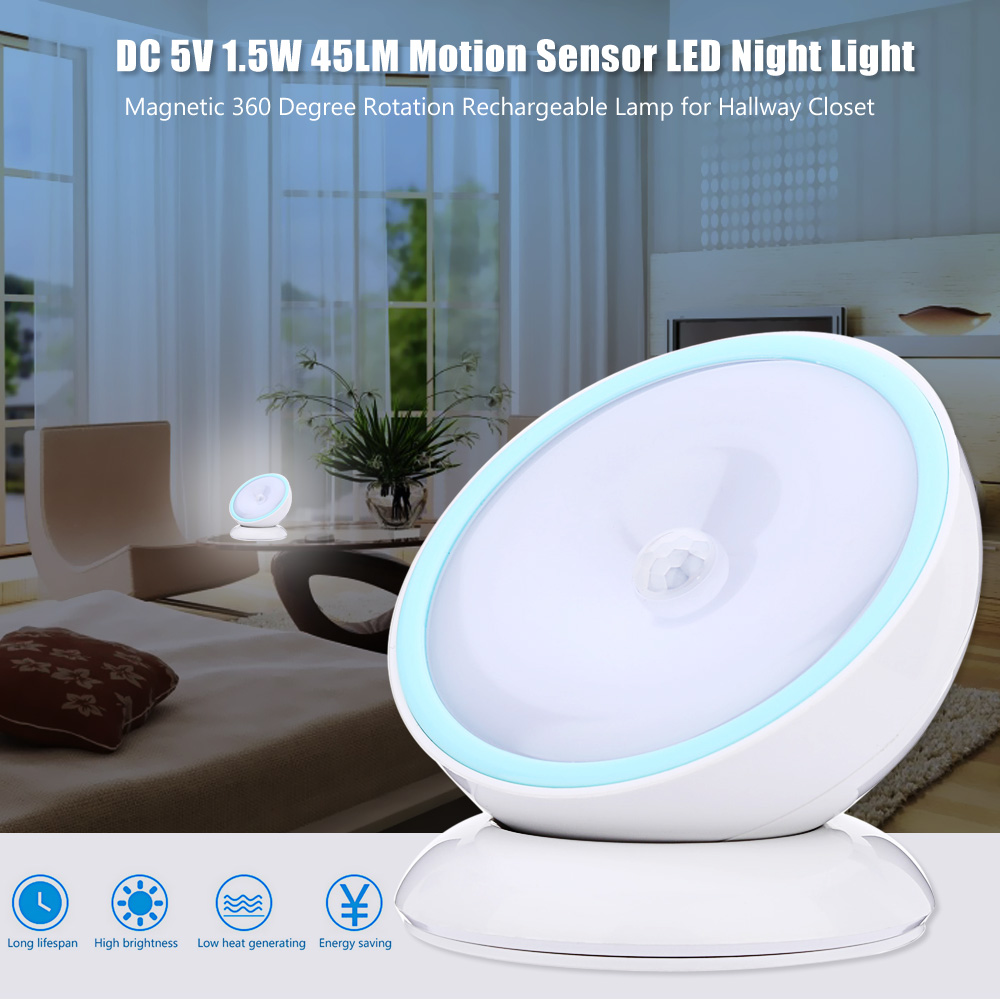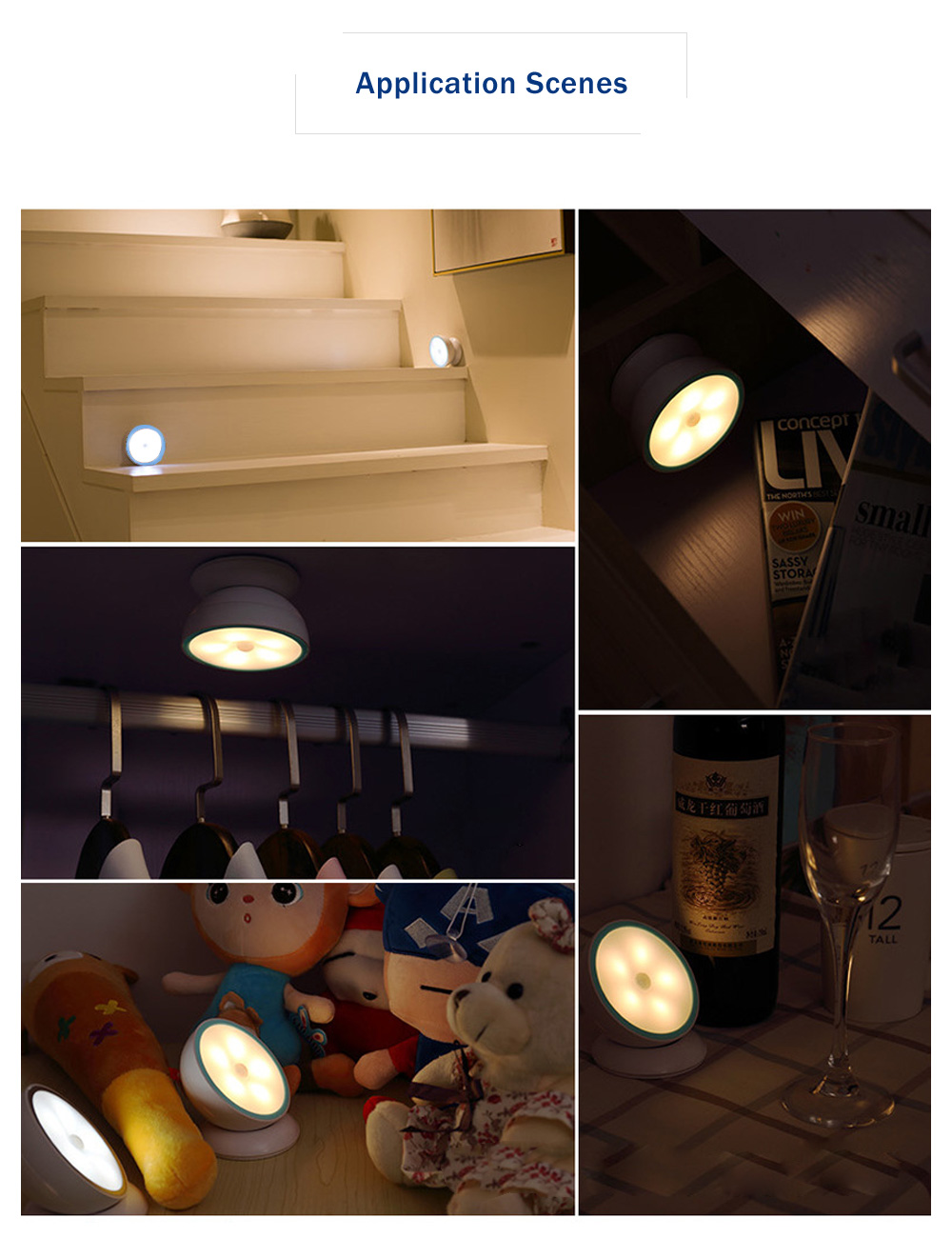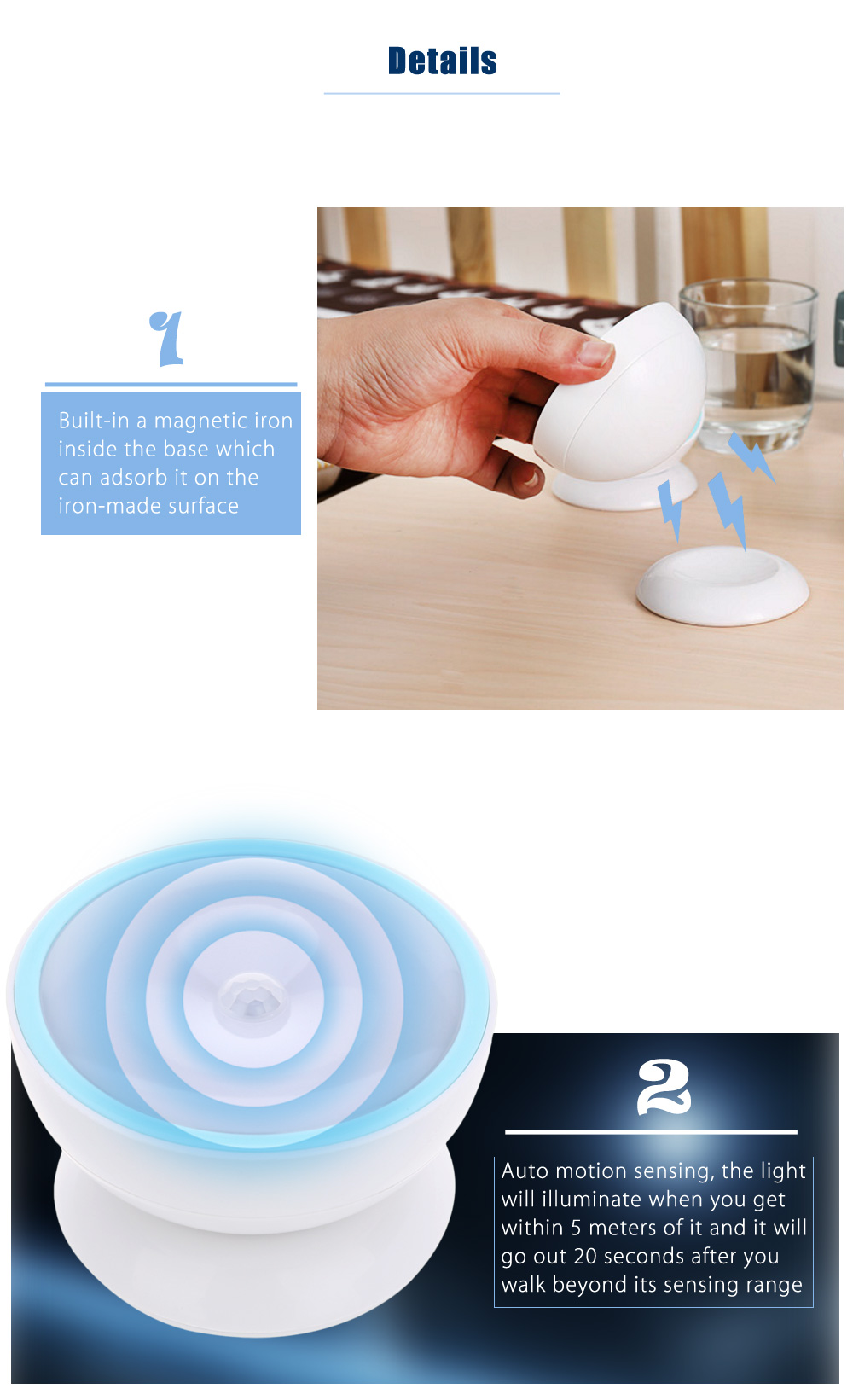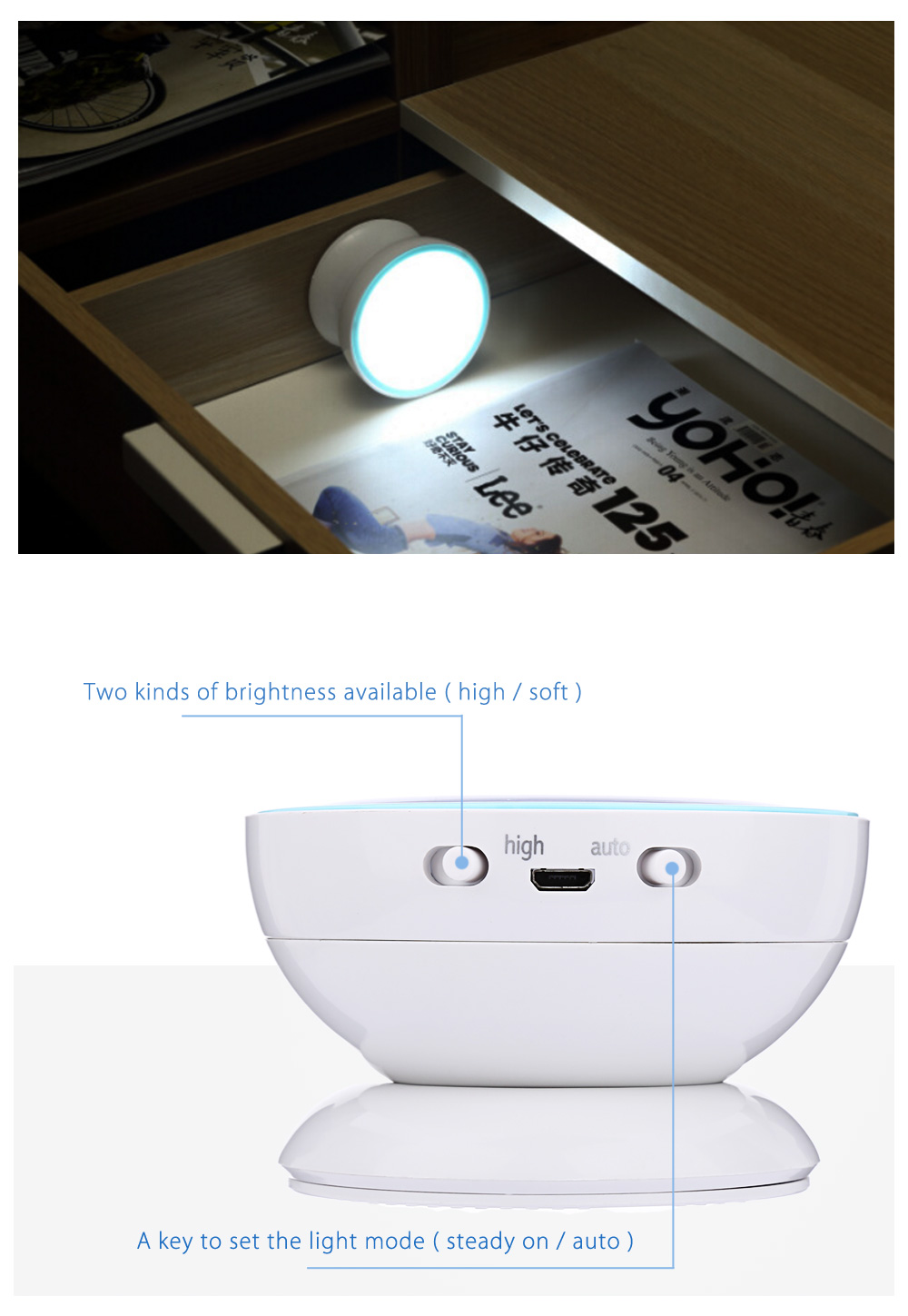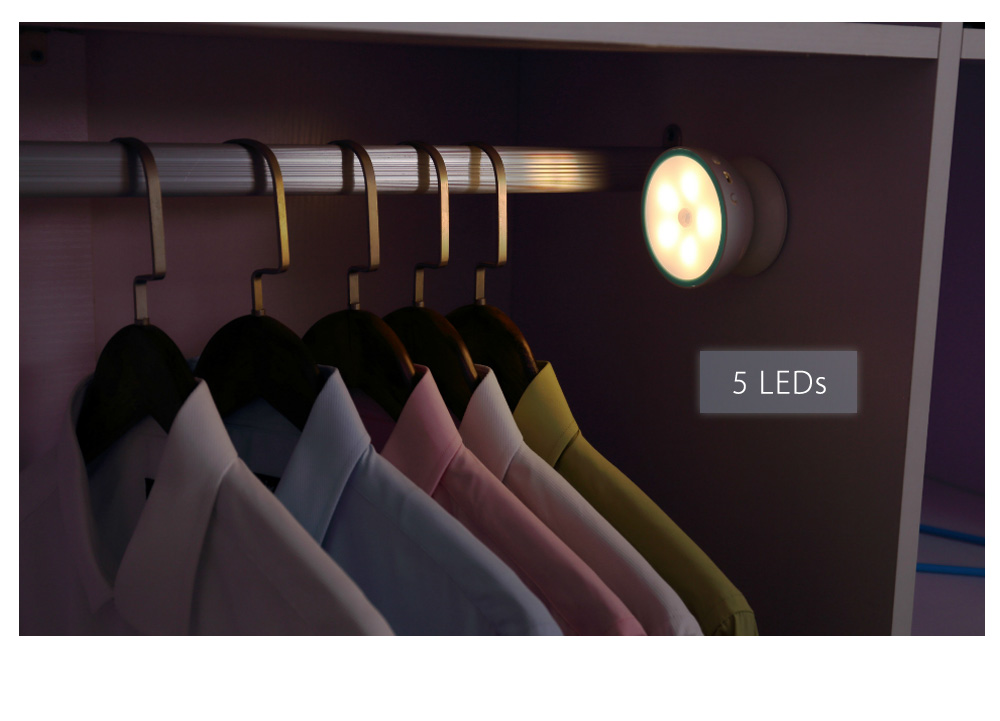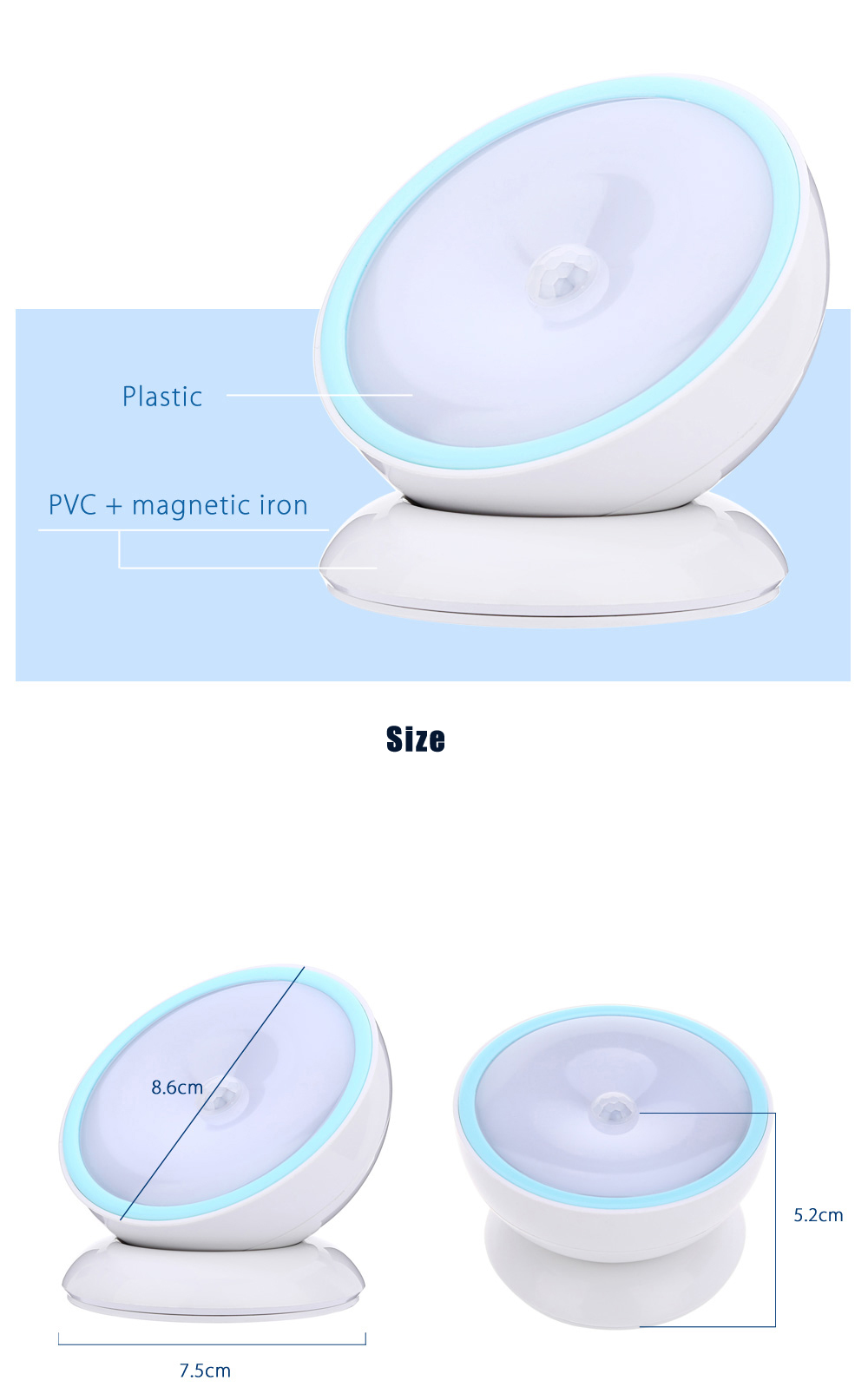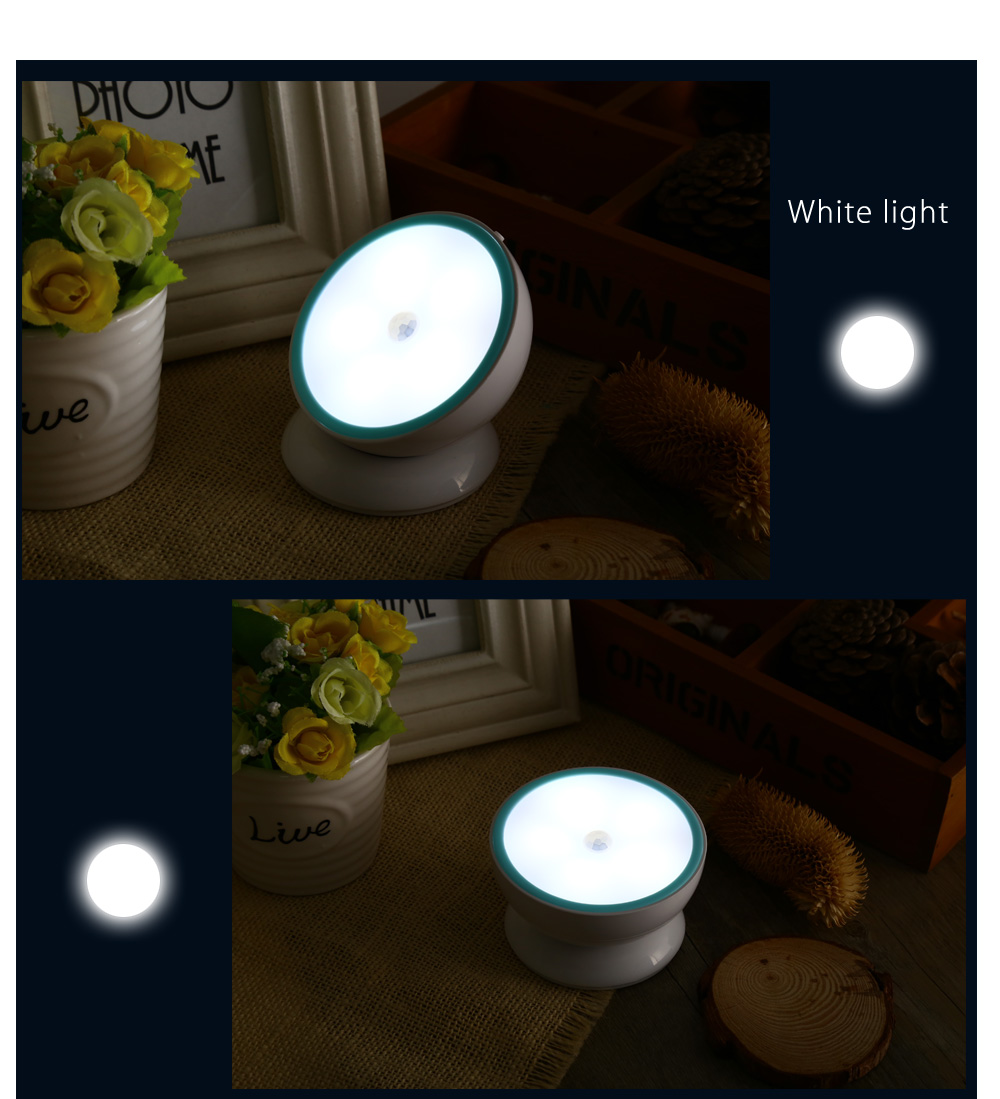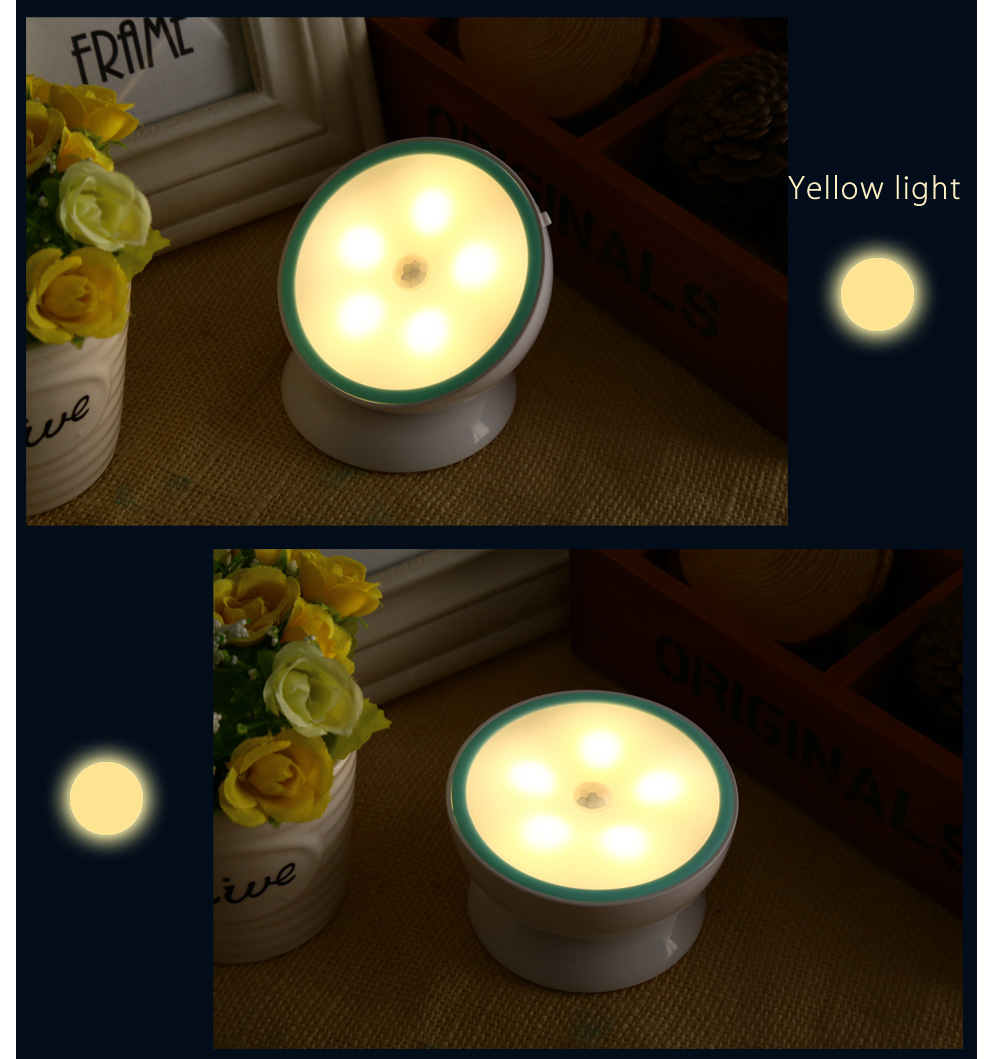 ---