CLAY SUGAR EXTRUDER CRAFT GUN WITH 20 TIPS CAKE SCULPTURES DECOR TOOL (GREEN)
- Delicate appearance design.
- Sturdy and durable material.
- Rotary design, very labor-saving.
- Suitable for use with sugar paste, petal paste, marzipan or craft clays.
- This clay gun has 20 interchangeable discs for a range of designs.
- When using with clay, knead until soft or thinned so it extrudes with ease.
- For completing some special polymer clay techniques, cake sculpture craft and sugar craft
- Material: Aluminium alloy.
Package weight: 0.164 kg
Package Size(L x W x H): 24.50 x 12.70 x 2.30 cm / 9.65 x 5.00 x 0.91 inches
Package Contents: 1 x Clay Sugar Extruder Craft Gun with 20 Tips Cake Sculptures Decor Tool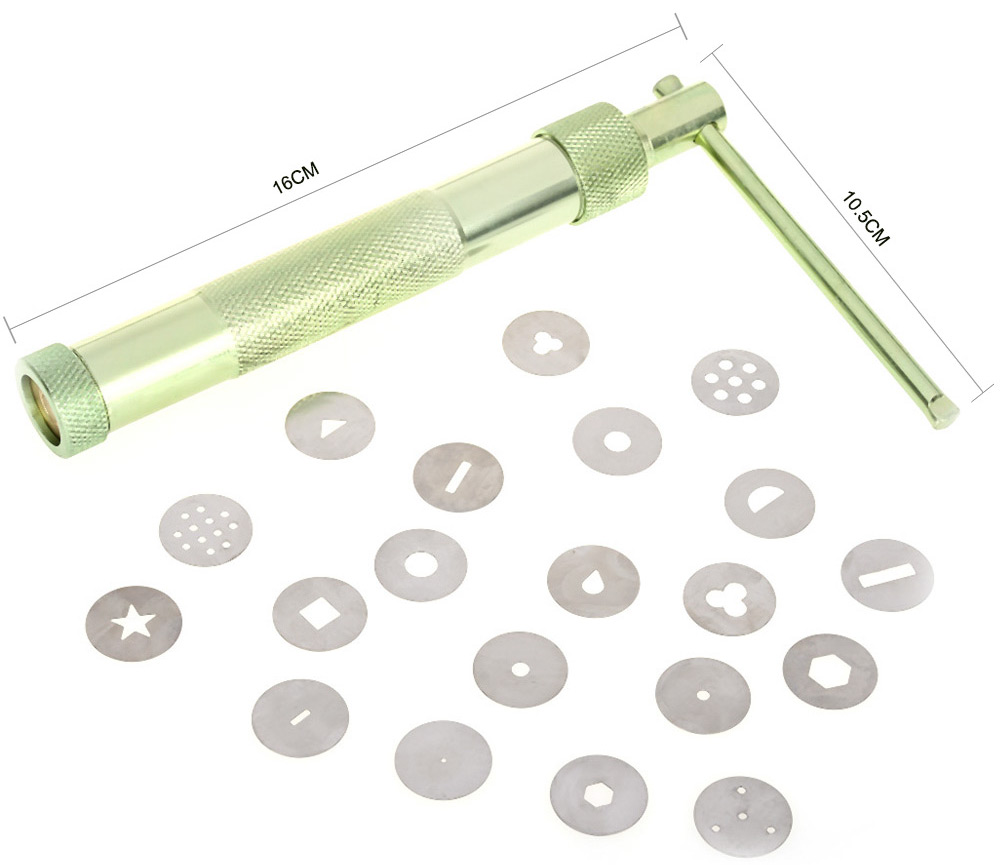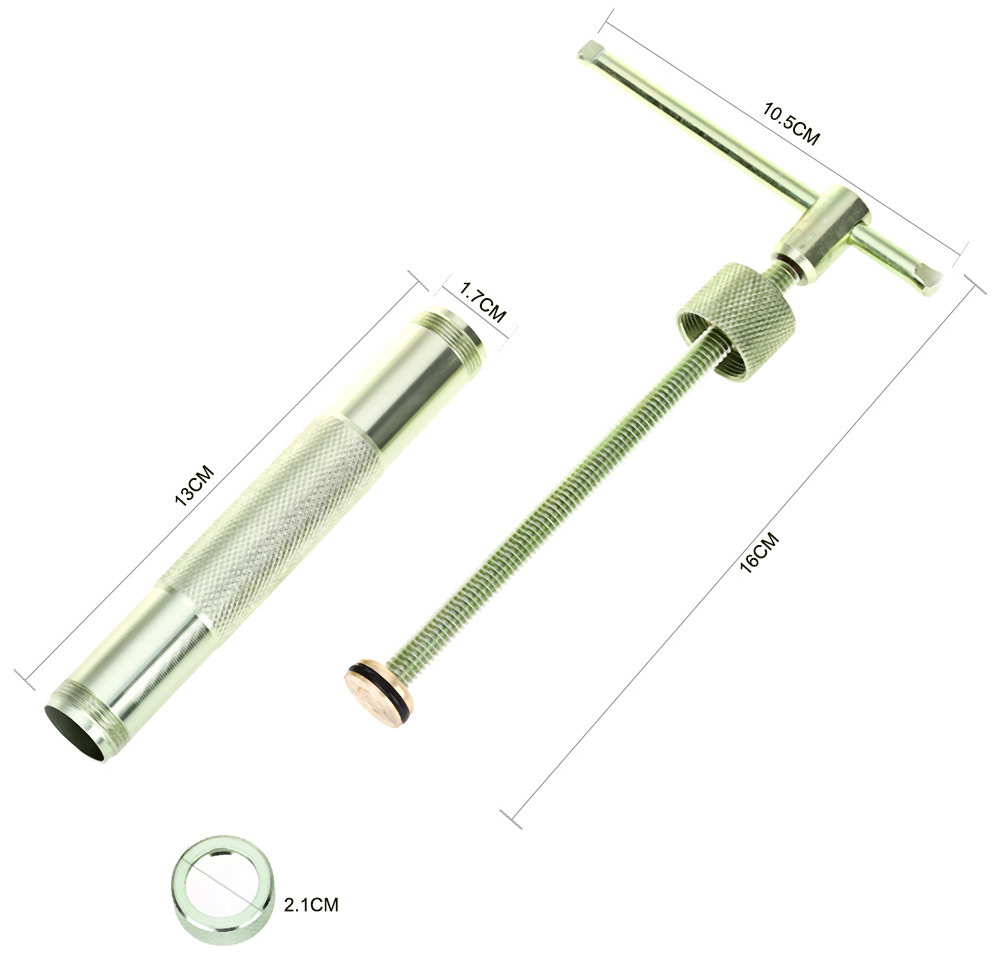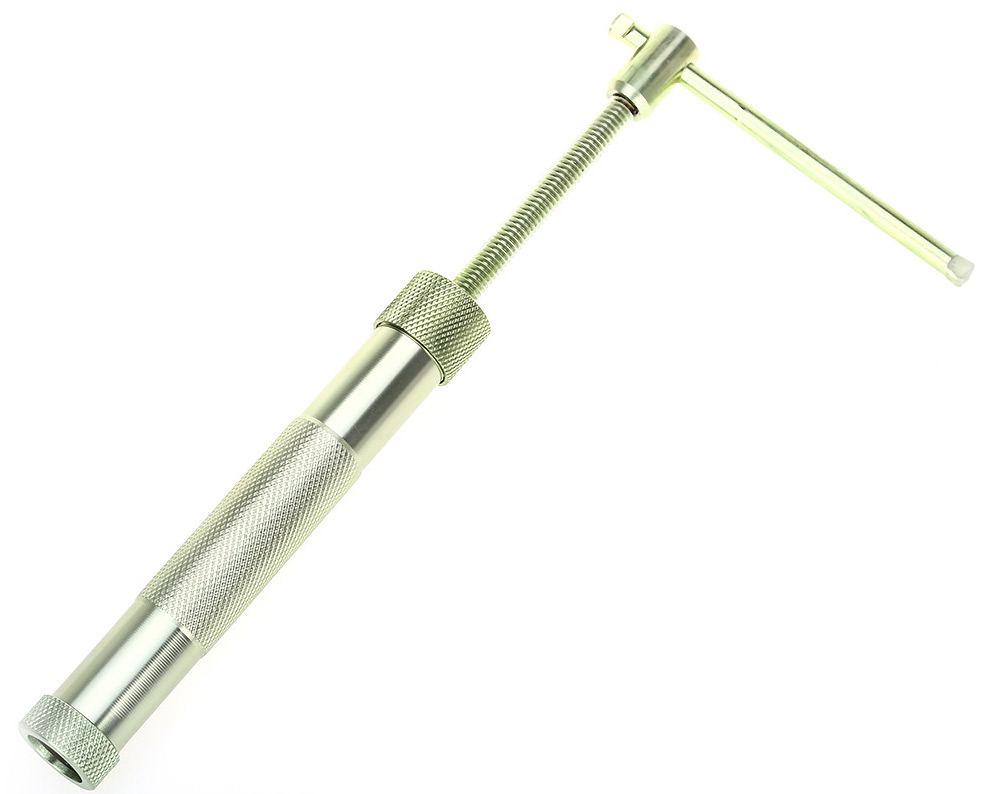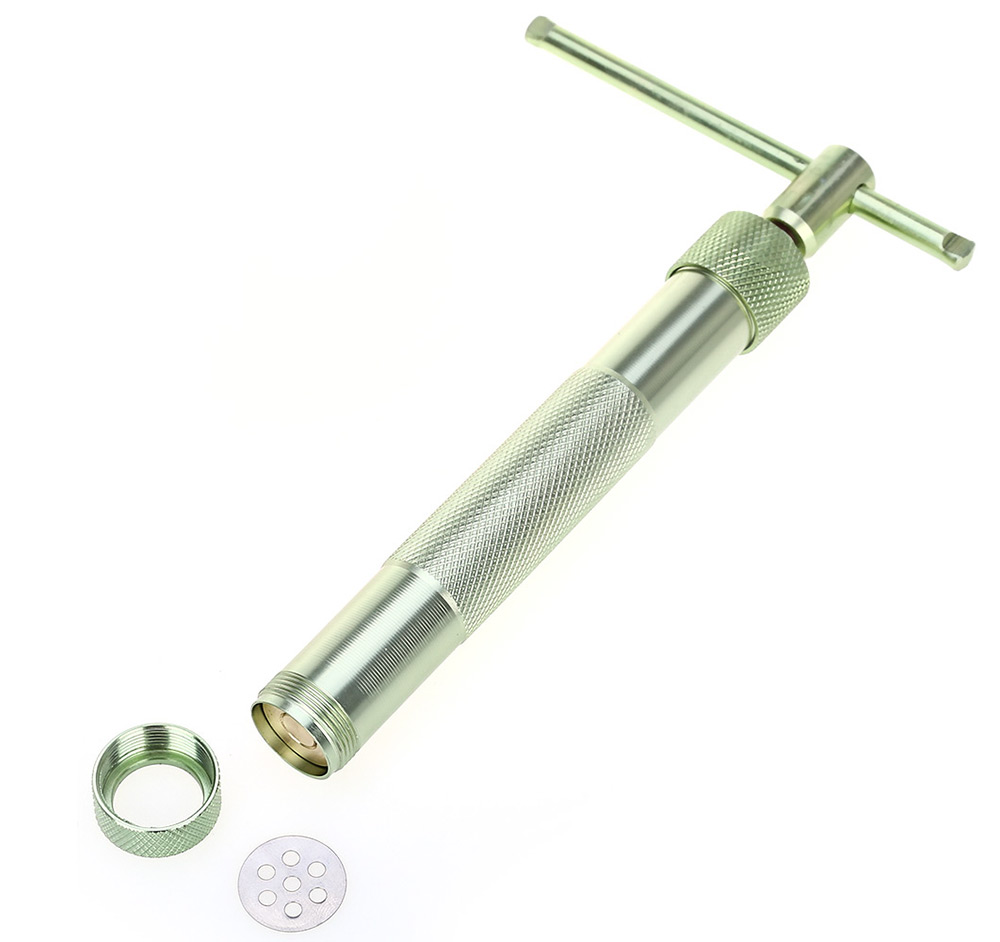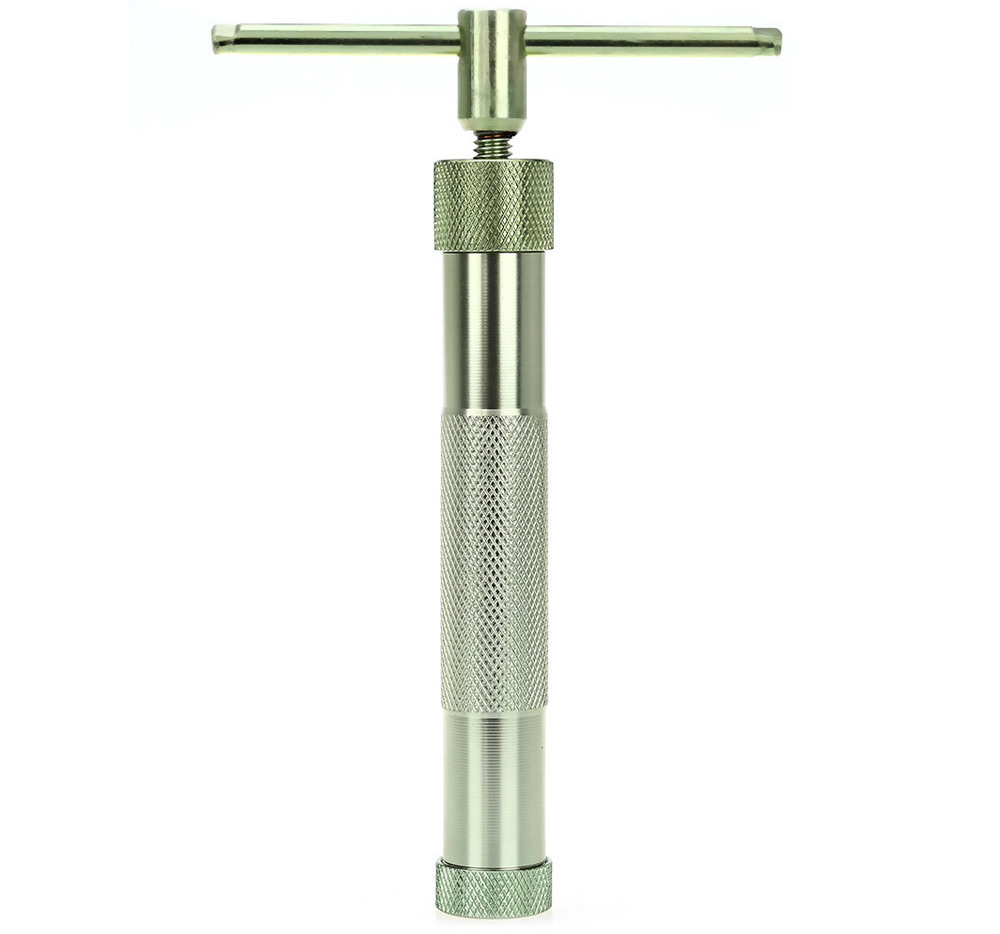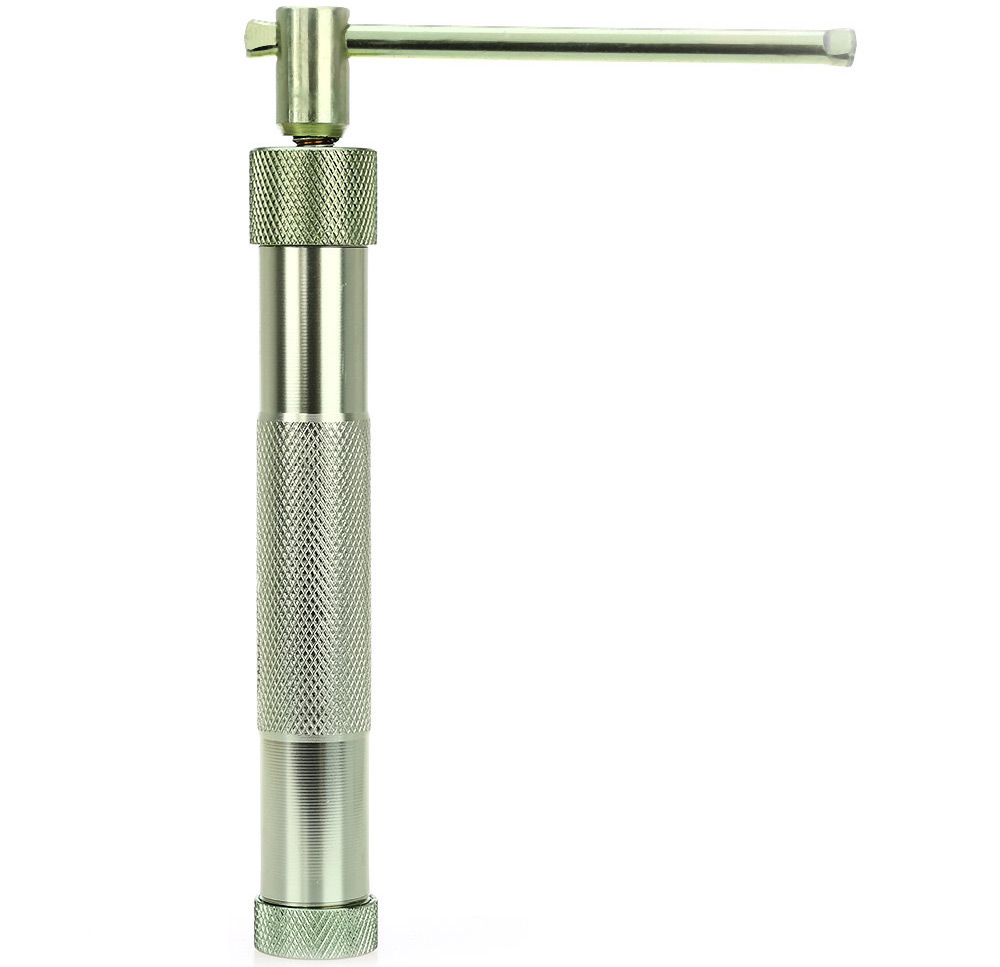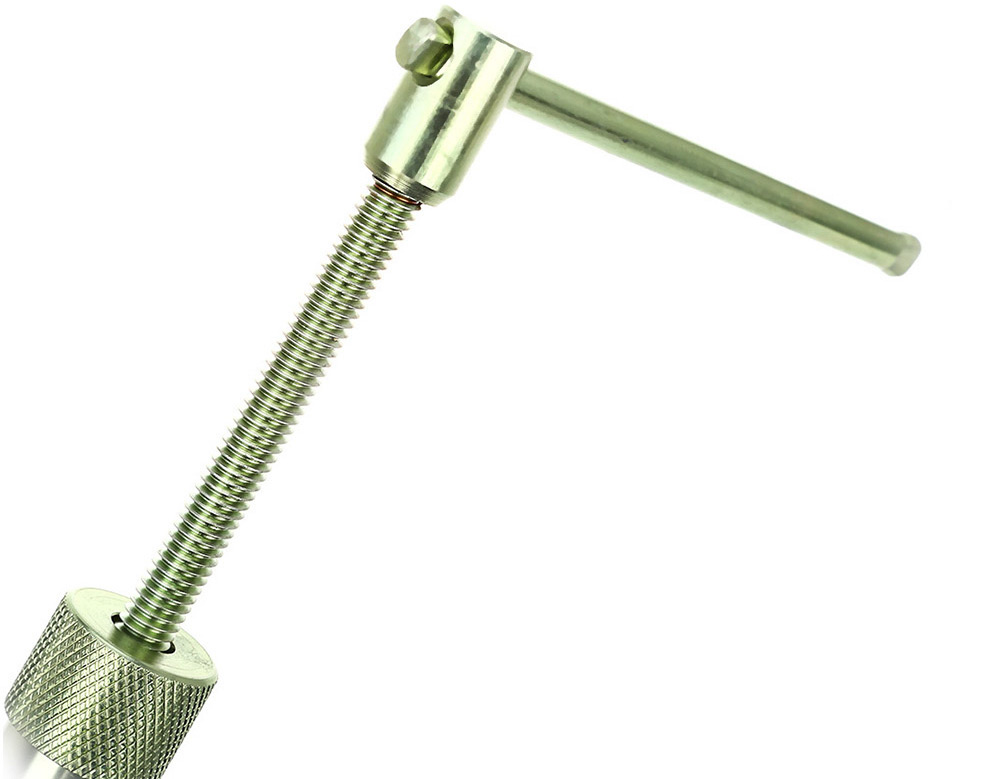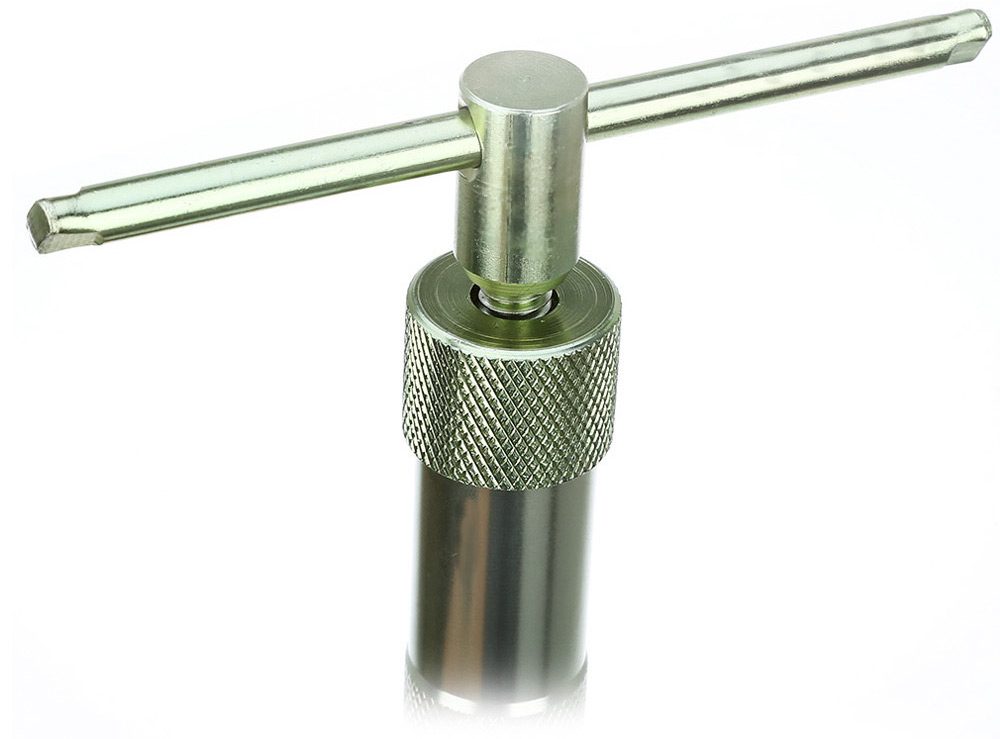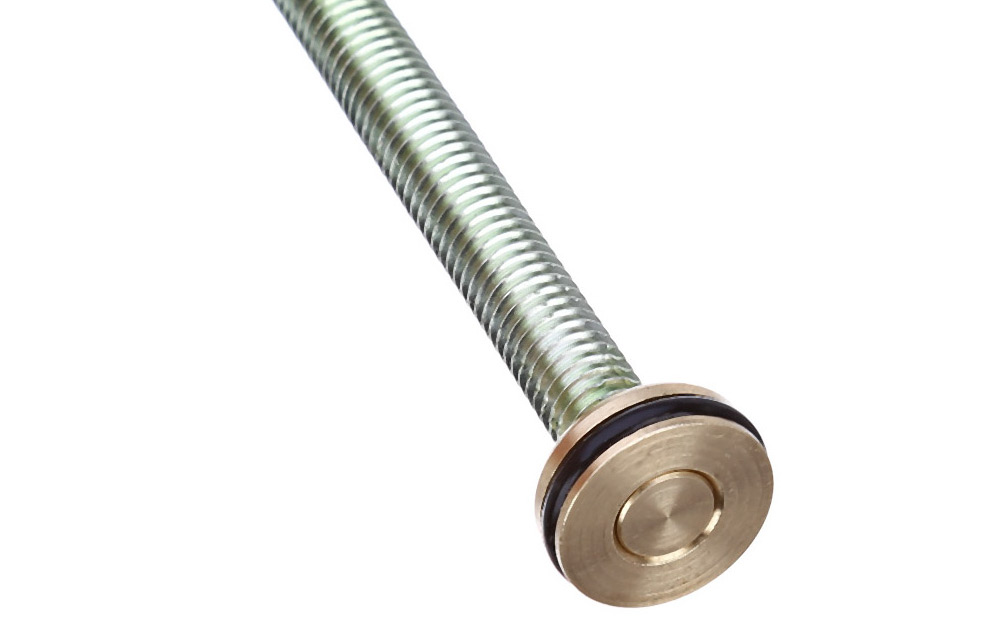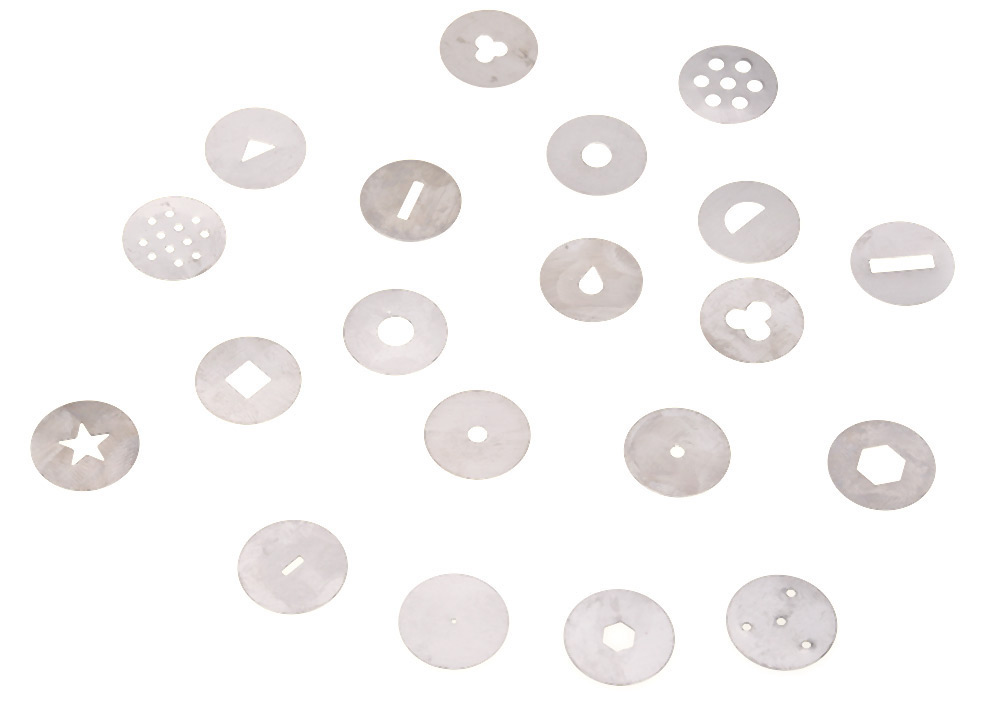 ---