CARGEN TR71004 600ML LEAKPROOF PORTABLE PC WATER BOTTLE TEA WATER CUP (YELLOW)
Main Features:
- BPA free, environmentally friendly:
100 percent food grade plastic, non-toxic, no peculiar smell, safe to use.

- Stainless steel compact bubble tea strainer inside:
Unscrew the cover of the bottom, then put the tea or others into the tea strainer. You can enjoy your pure drinking without worrying about the tea residues.

- Unbreakable and leak-proof:
It is virtually unbreakable no matter how rough a treatment it experiences. To add to your convenience, the bottle has been made leak proof with an improved cap. You do not have to worry about finding your travel bag all wet.

- Ideal for hot and cold liquid:
You can put boiling water or ice-cold fruit juice in the bottle without any problem.

- Reusable and convenient:
There is a little cap, just open it, then press the button on the side gently, you can drink the water directly or pour in a cup.

- Usage:
Suitable for camping, picnics, running, trekking, cycling, walking, sports, marathons, daily use. Easy to clean, dishwasher safe available for scrubbing wash.

Anti-corrosion Coating: Not Equipped
Applicable People: Adults,Children
Boiling Water: Applicable
Capacity: 0.6L
Feature: Eco-friendly
Material: Plastic
Outdoor Activity: Bicycle Cross-country,Camp,Climbing,Hiking,Self-driving Travel,Tour
Shape: With Lid,With Tea Infuser
Style: Outdoor,Sport
Water Bottle Type: Folding Water Bottle,Plastic Water Bottle/Space Cup
Water Flowing Method: Pressing Type
Package weight: 0.359 kg
Package Size(L x W x H): 9.00 x 8.00 x 24.50 cm / 3.54 x 3.15 x 9.65 inches
Package Contents: 1 x CARGEN TR71004 600ML Water Bottle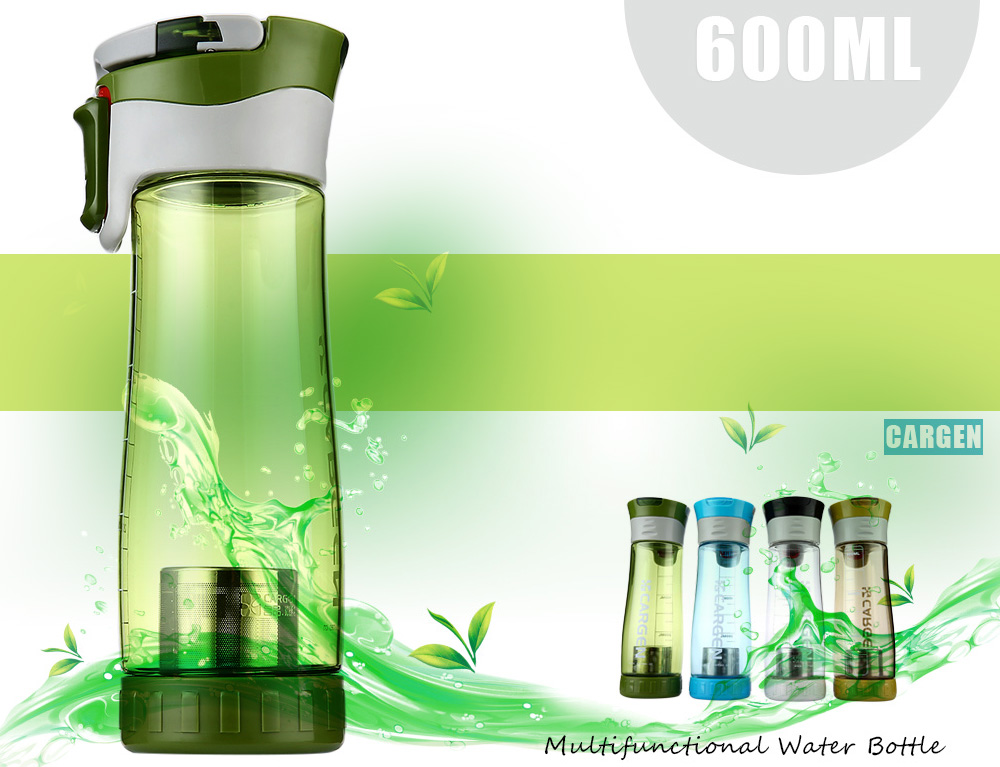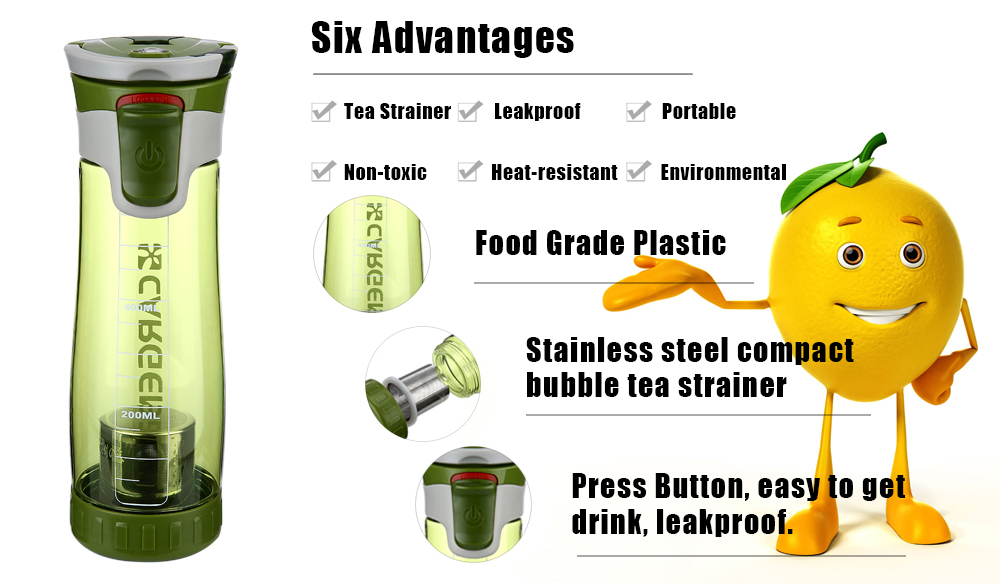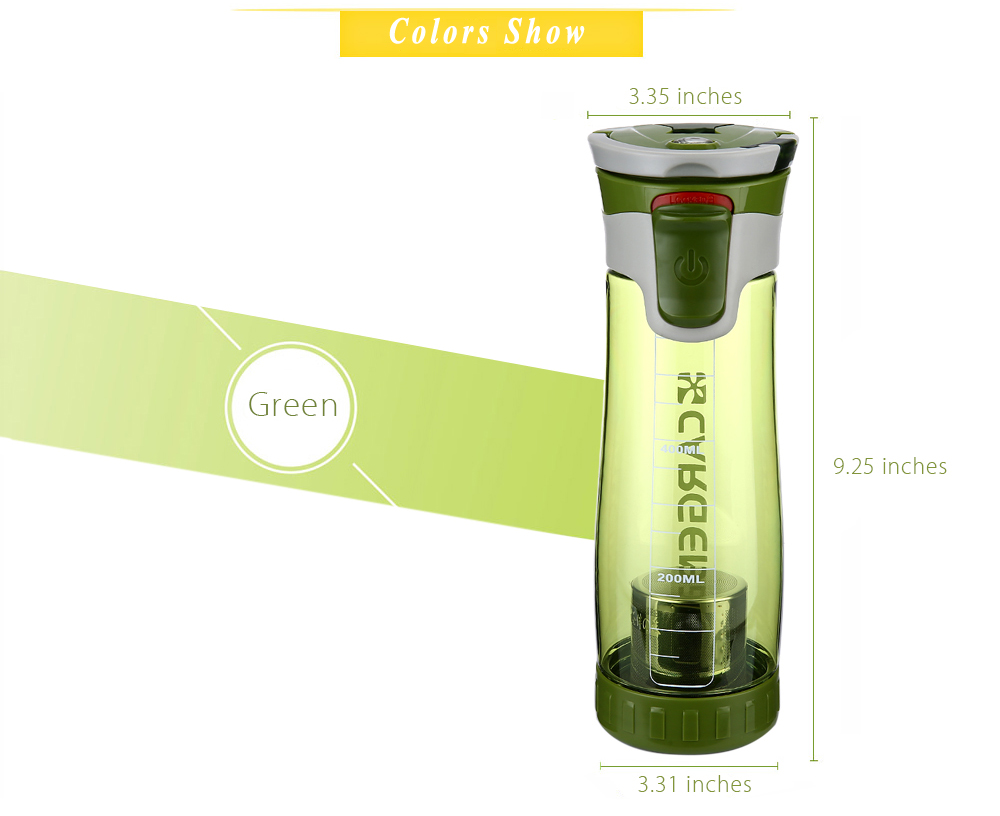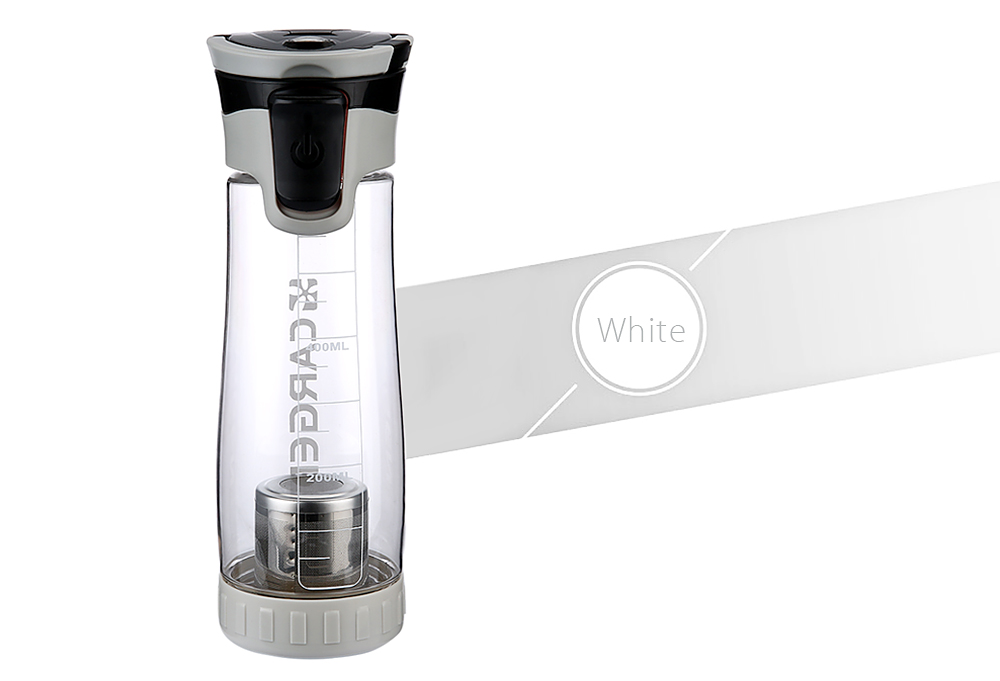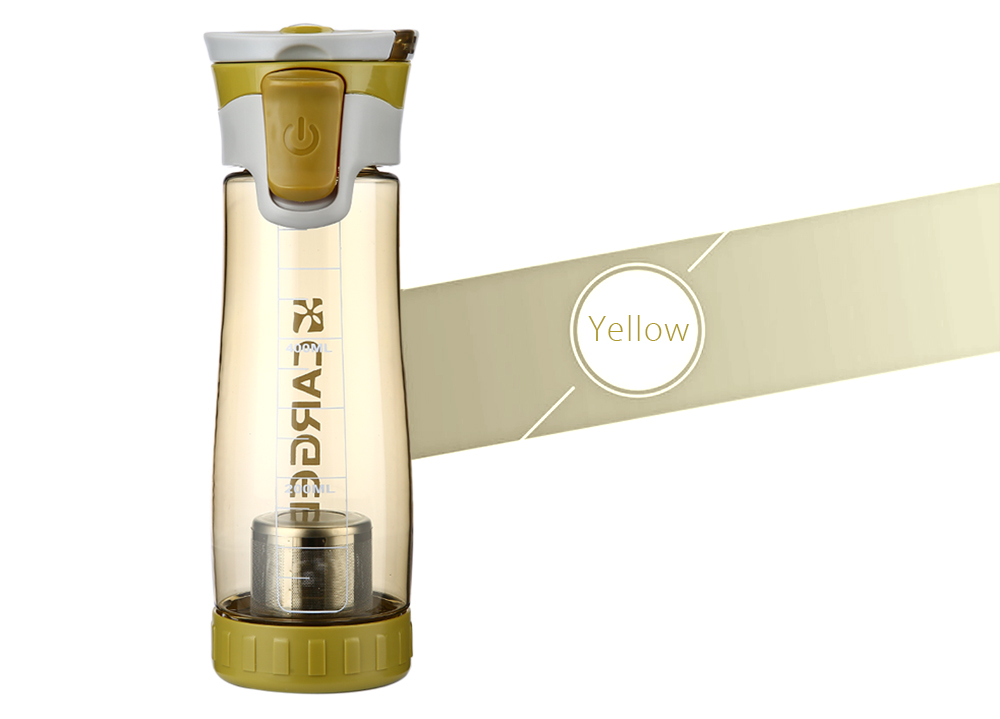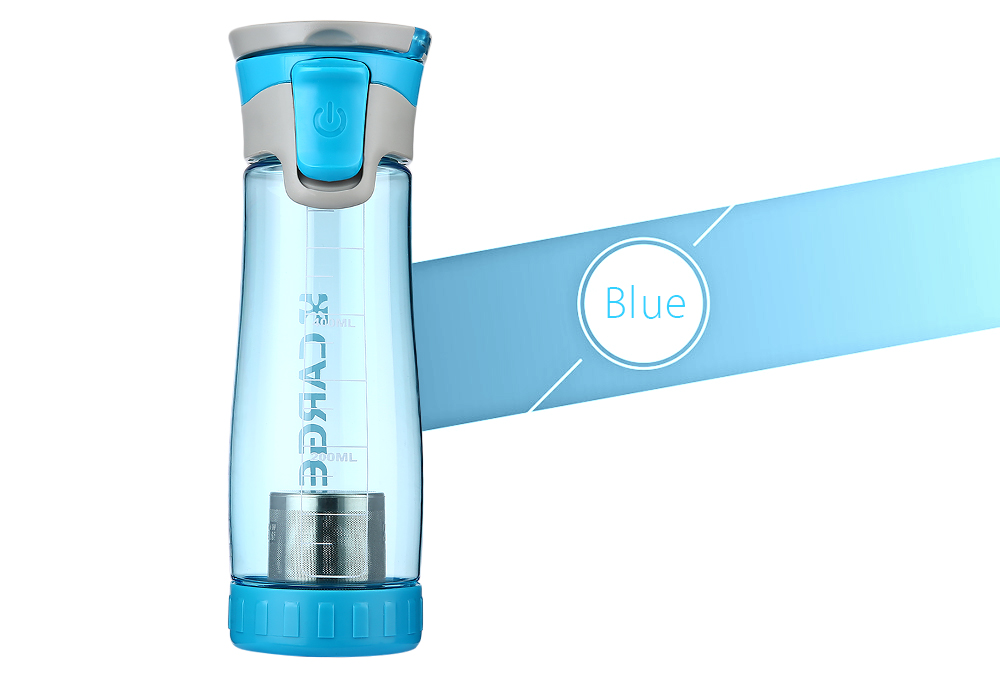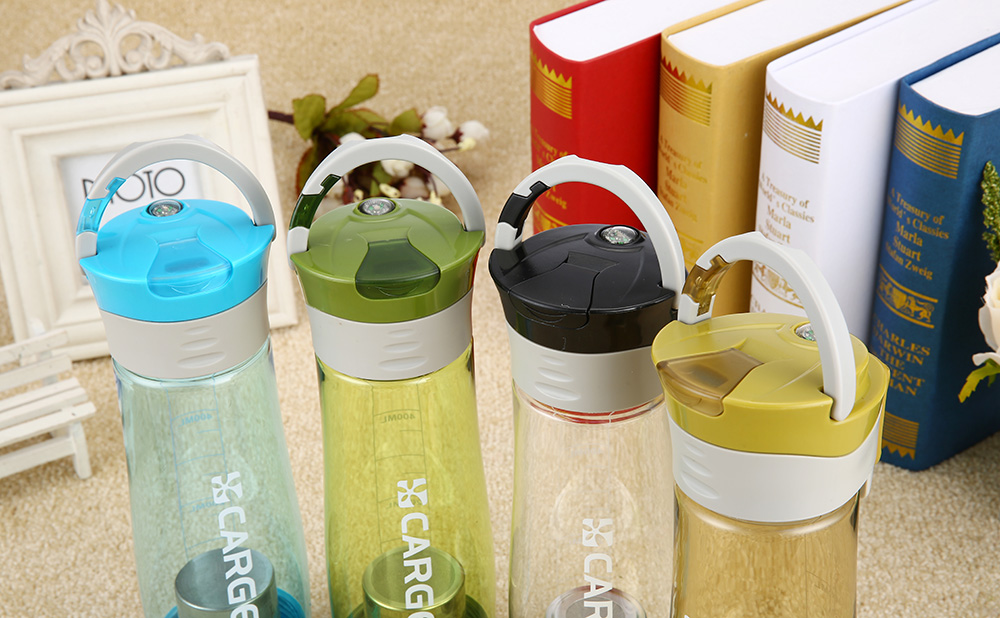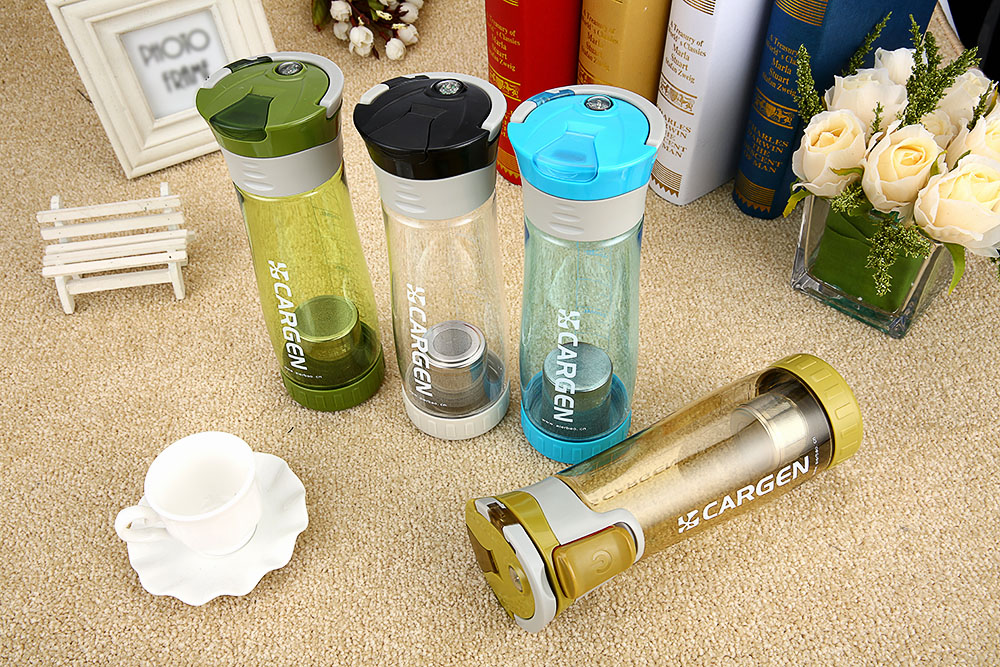 ---