AC 220V 3M DROOP 1M CURTAIN ICICLE STRING LIGHT 150 LEDS DECORATIVE LAMP (PURPLE)
Main Features:
● Ideal for wedding backgrounds, hotels, restaurants, commercial buildings, home, windows, clubs, concerts, fashion shows, dance hall, etc.
● 8 flashing modes will meet all your demands
● Provide an elegant sparkling glow that can be seen from any angle
● With the control box, convenient to use
● 150 LEDs give bright light with low energy consumption
● Waterproof functions allows you to use it even if in rainy days

Information:
● Light source: 150 LEDs
● Waterproof standard: IP55
● Wire length: 3M
● Drooping length: 1M
● Drooping quantity: 24pcs
● The distance between two beads: 10CM
Emitting color: Blue,Purple,RGB,Warm White,White
Plug Type: EU plug
Power Source: AC
Voltage: 220V
Wattage: 1W
Package weight: 0.357 kg
Package Size(L x W x H): 14.00 x 10.00 x 8.50 cm / 5.51 x 3.94 x 3.35 inches
Package Contents: 1 x AC 220V 3M Droop 1M Curtain Icicle String Light, 1 x Adapter
IPXX Rating Chart
IP Code
The IP Code (or International Protection Rating, sometimes also interpreted as Ingress Protection Rating*) consists of the letters IP followed by two digits and an optional letter. As defined in international standard IEC 60529, it classifies the degrees of protection provided against the intrusion of solid objects (including body parts like hands and fingers), dust, accidental contact, and water in electrical enclosures. The standard aims to provide users more detailed information than vague marketing terms such as waterproof.
The digits (characteristic numerals) indicate conformity with the conditions summarized in the tables below. For example, an electrical socket rated IP22 is protected against insertion of fingers and will not be damaged or become unsafe during a specified test in which it is exposed to vertically or nearly vertically dripping water. IP22 or 2X are typical minimum requirements for the design of electrical accessories for indoor use.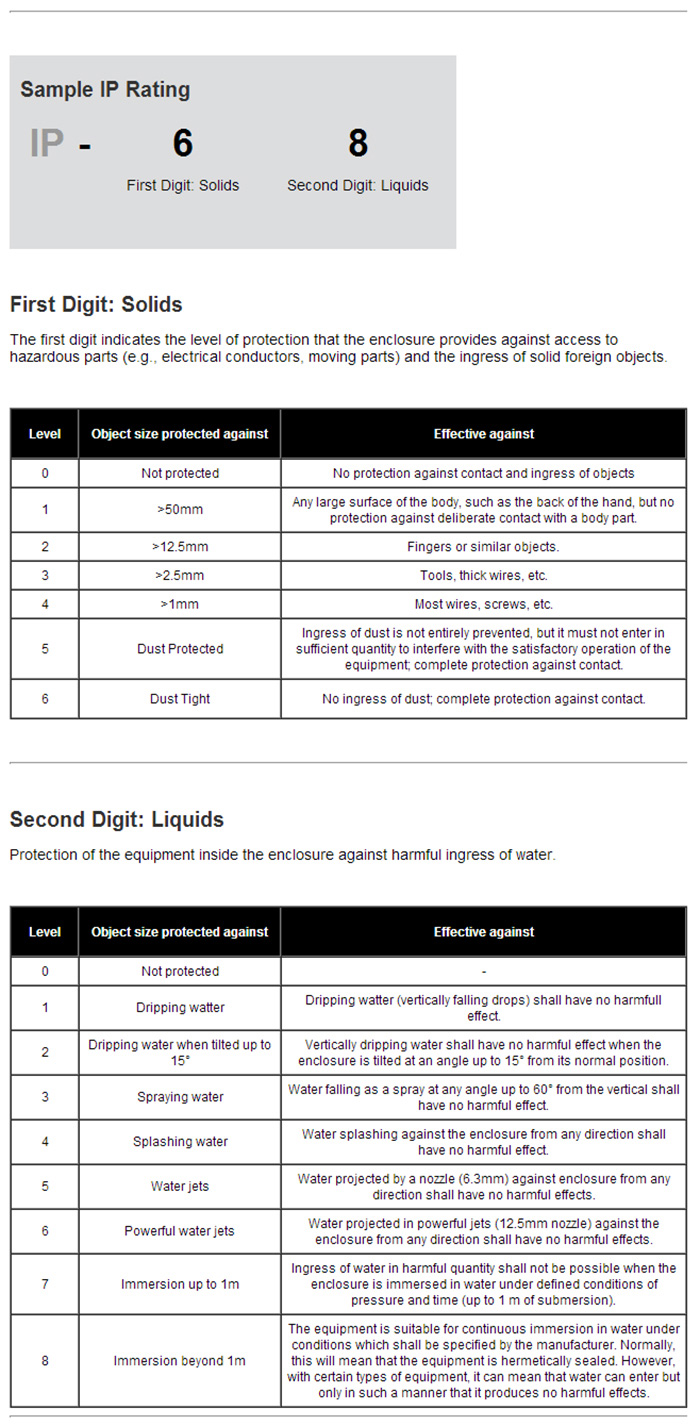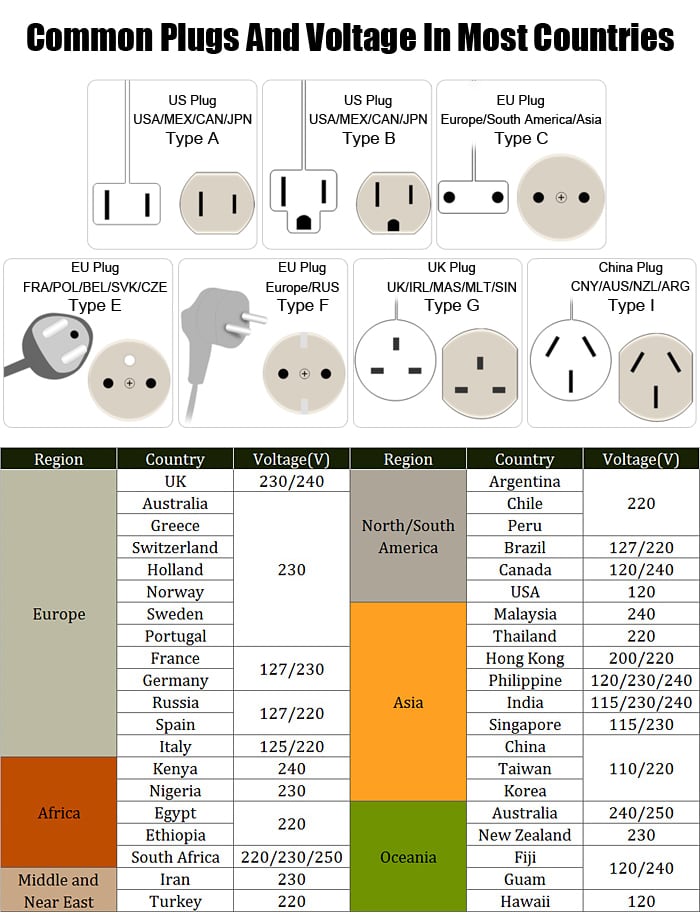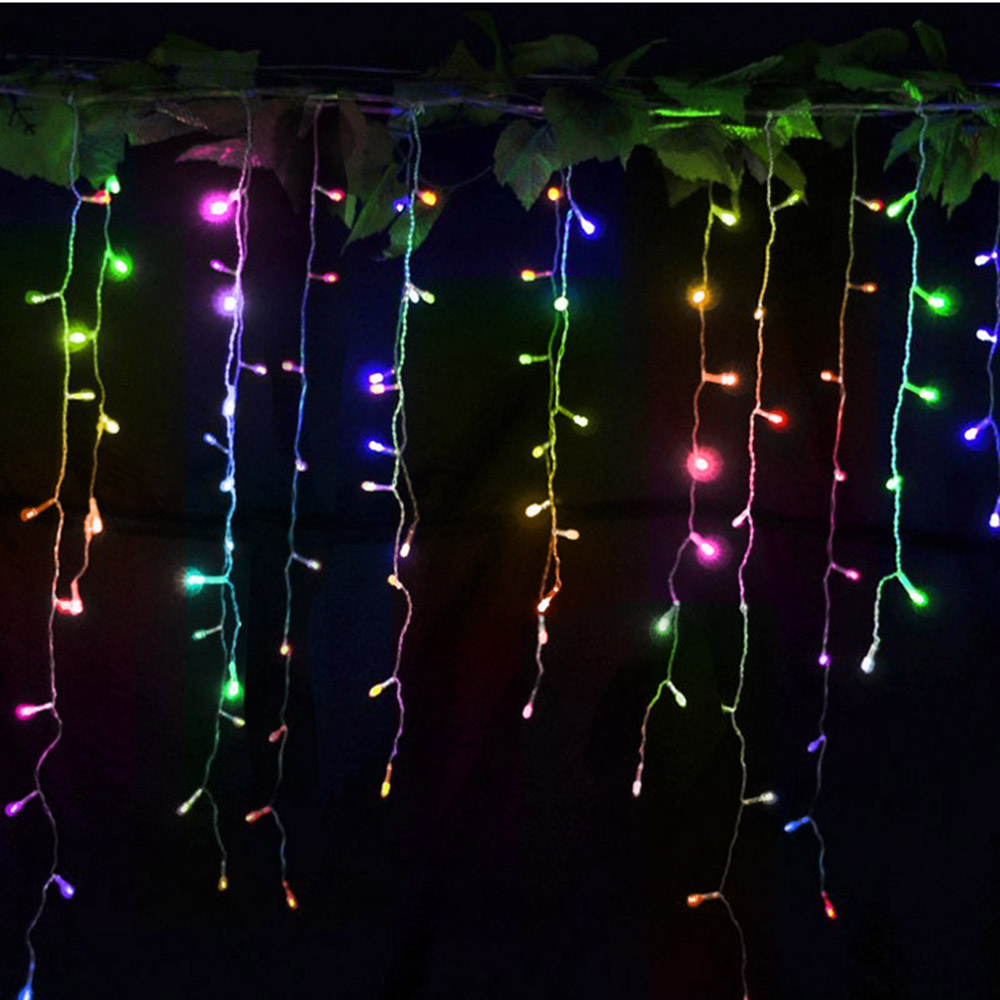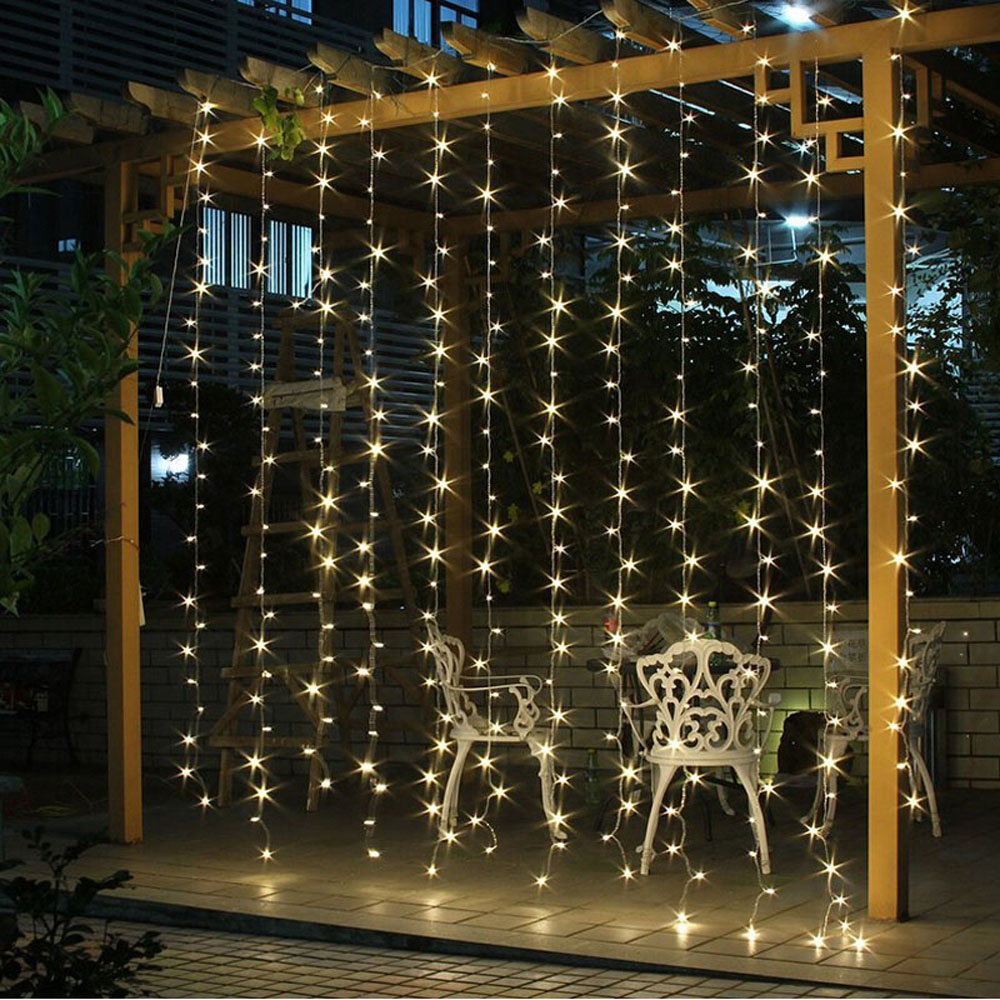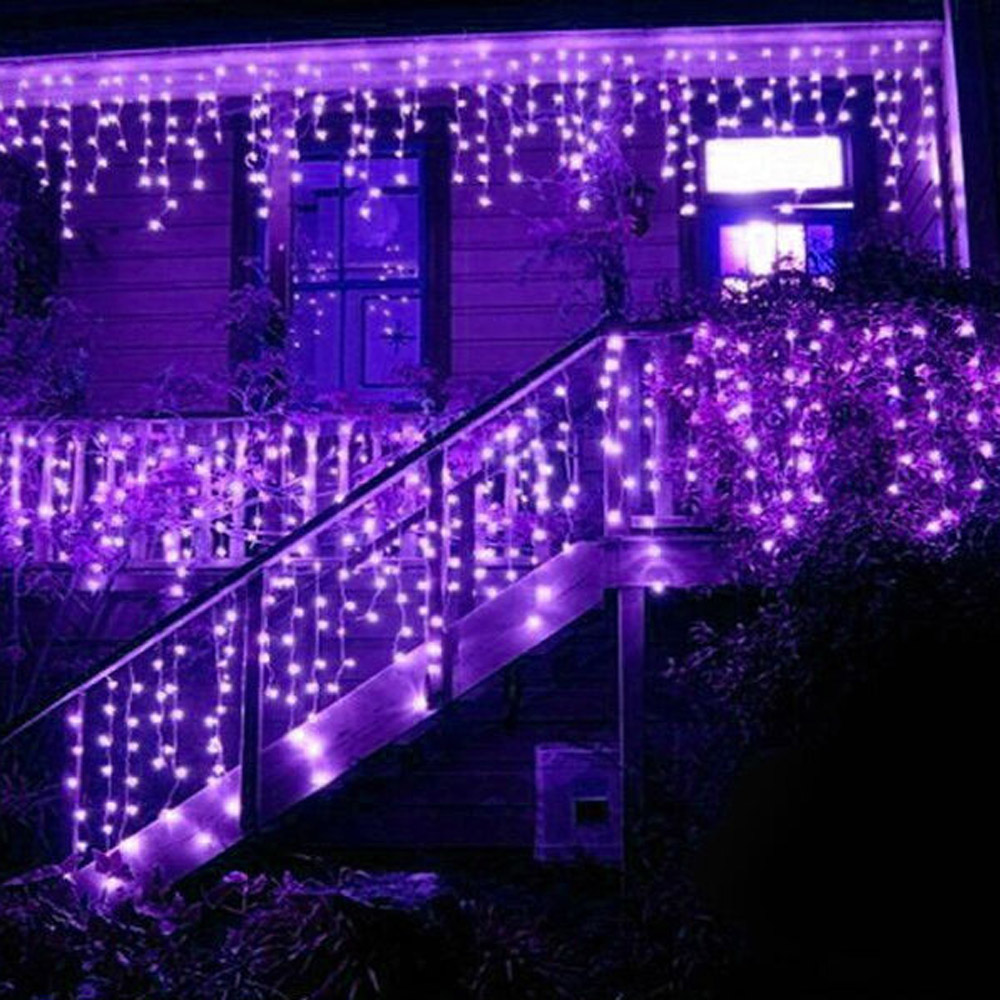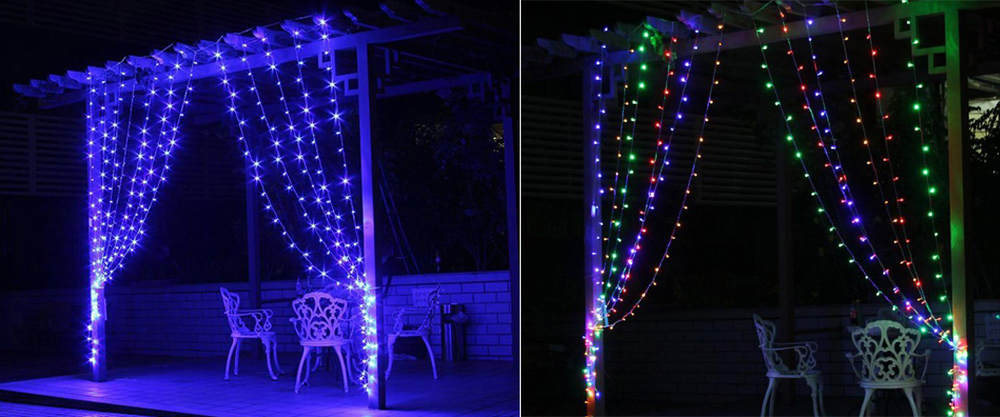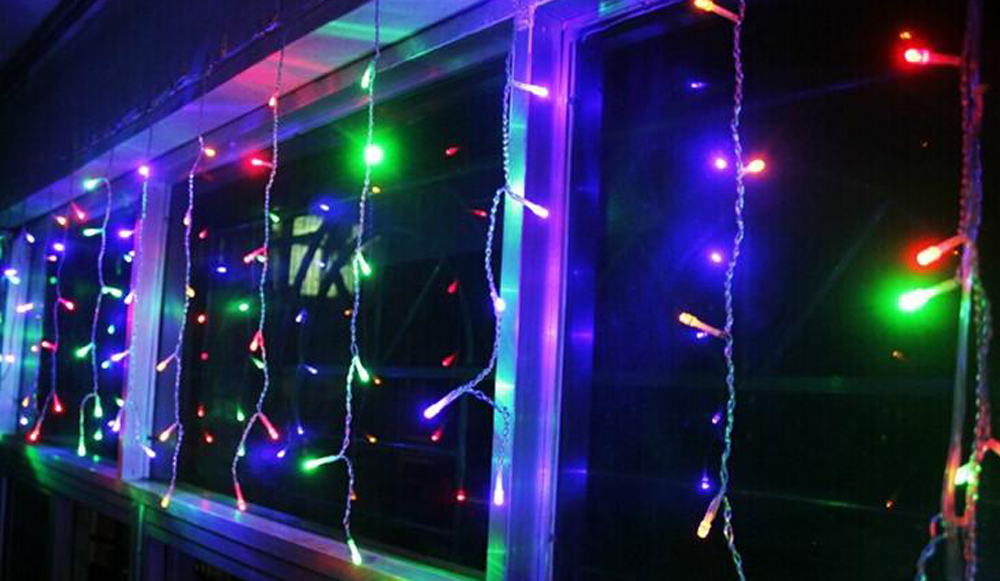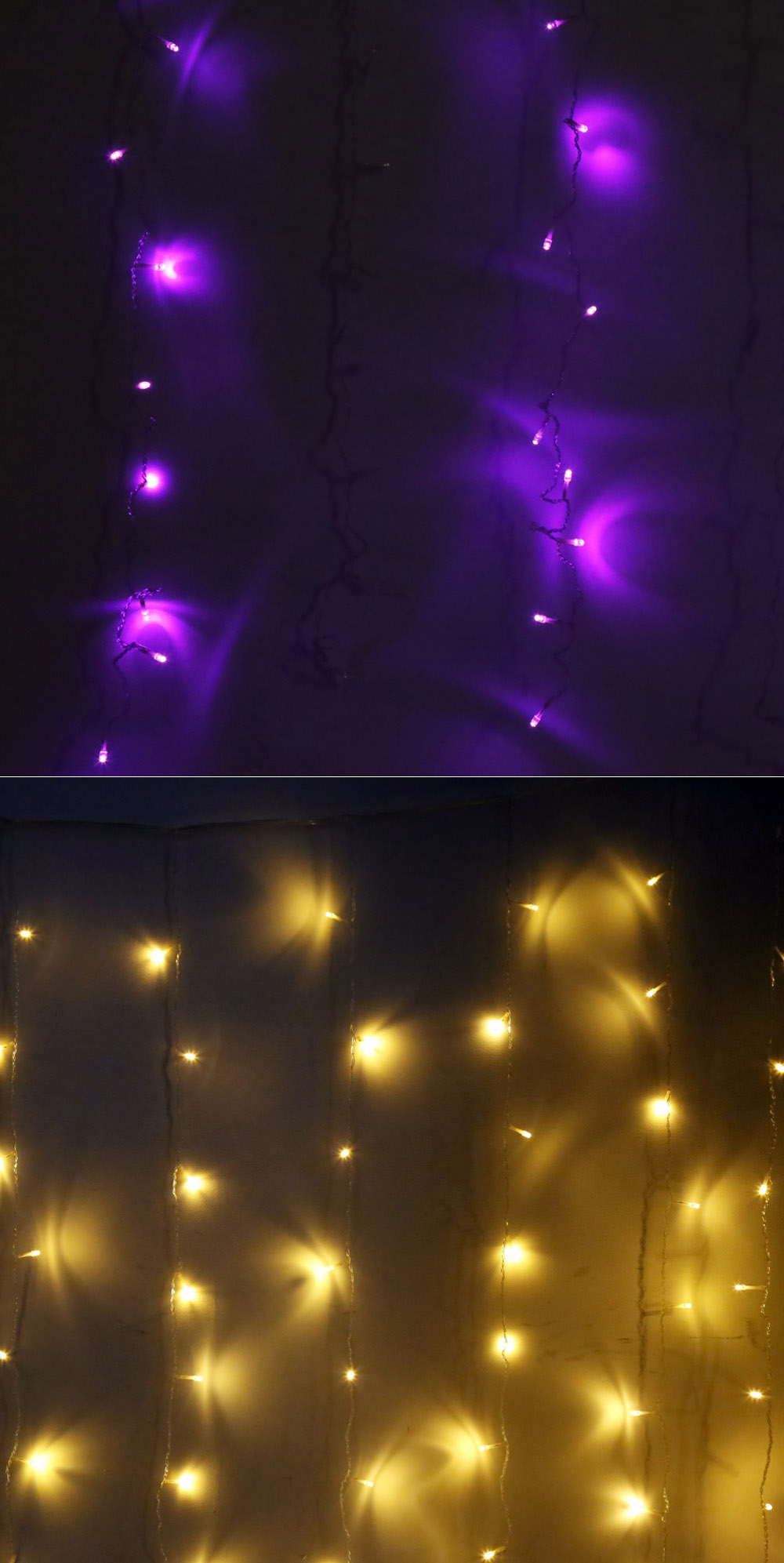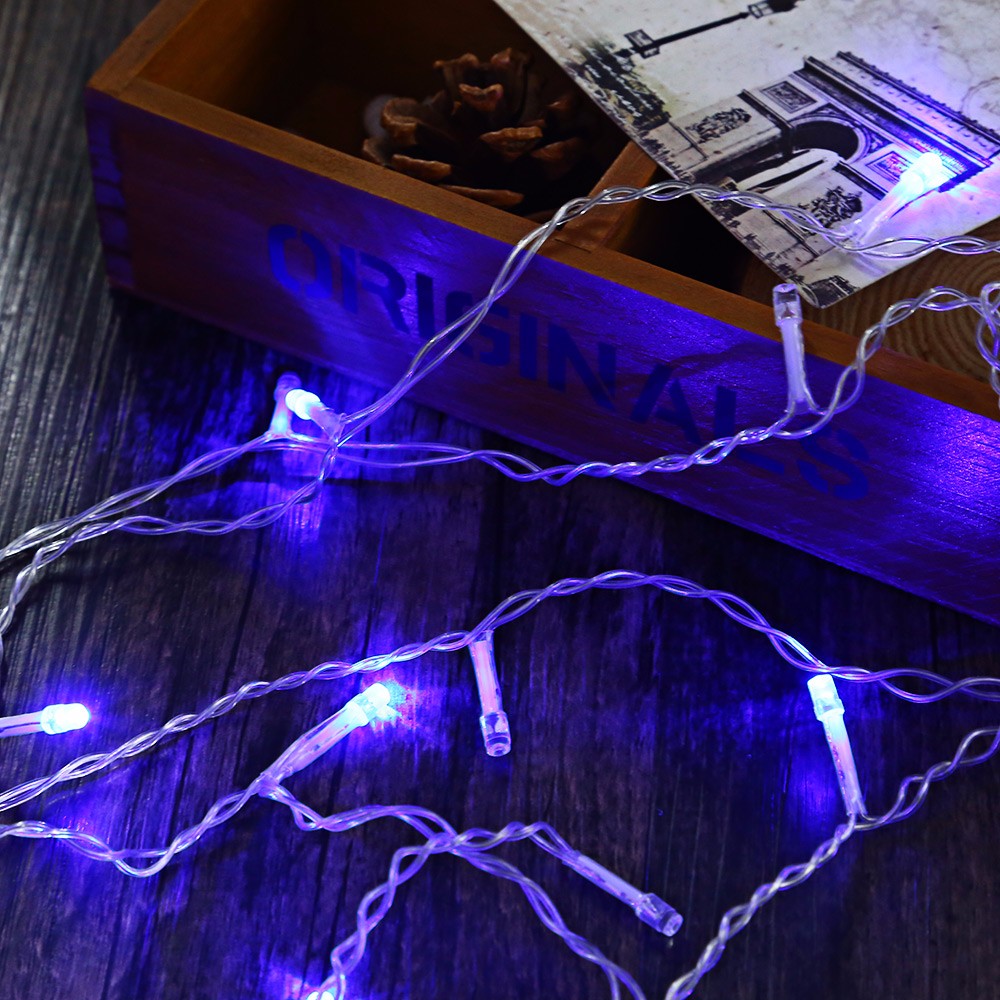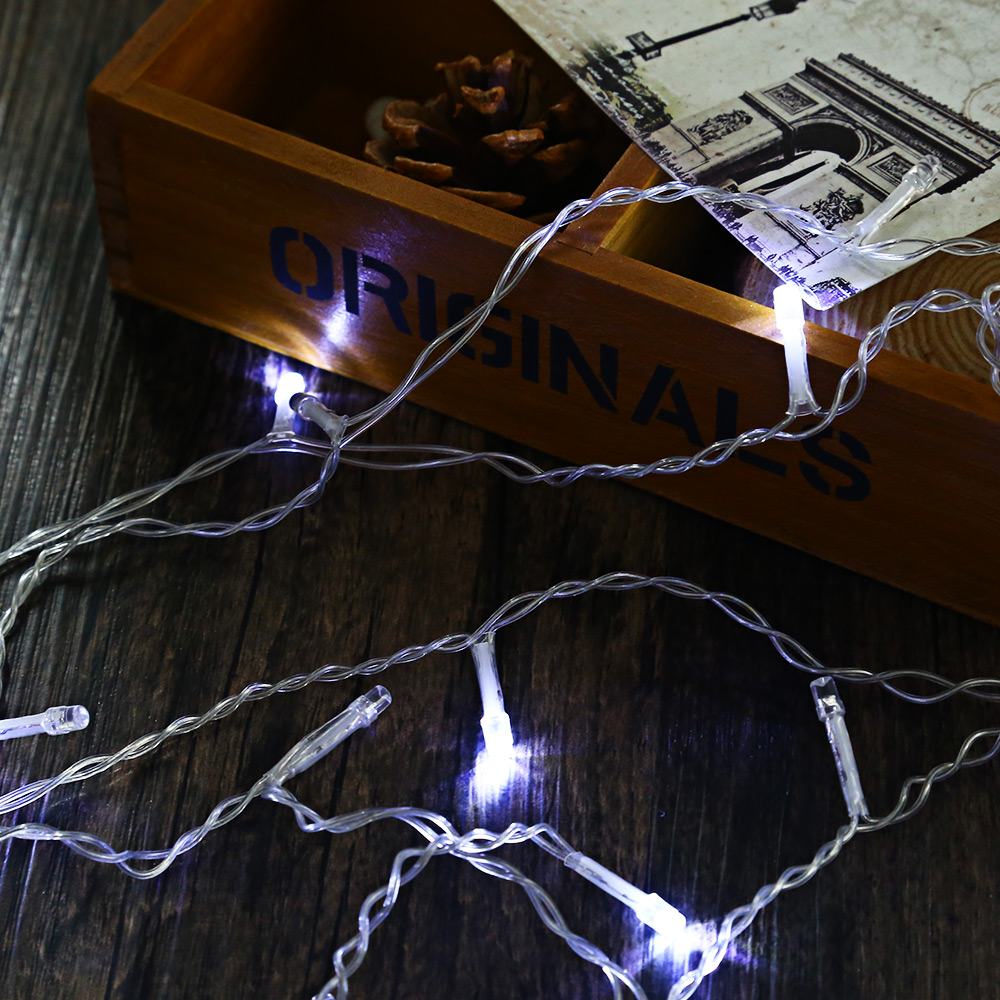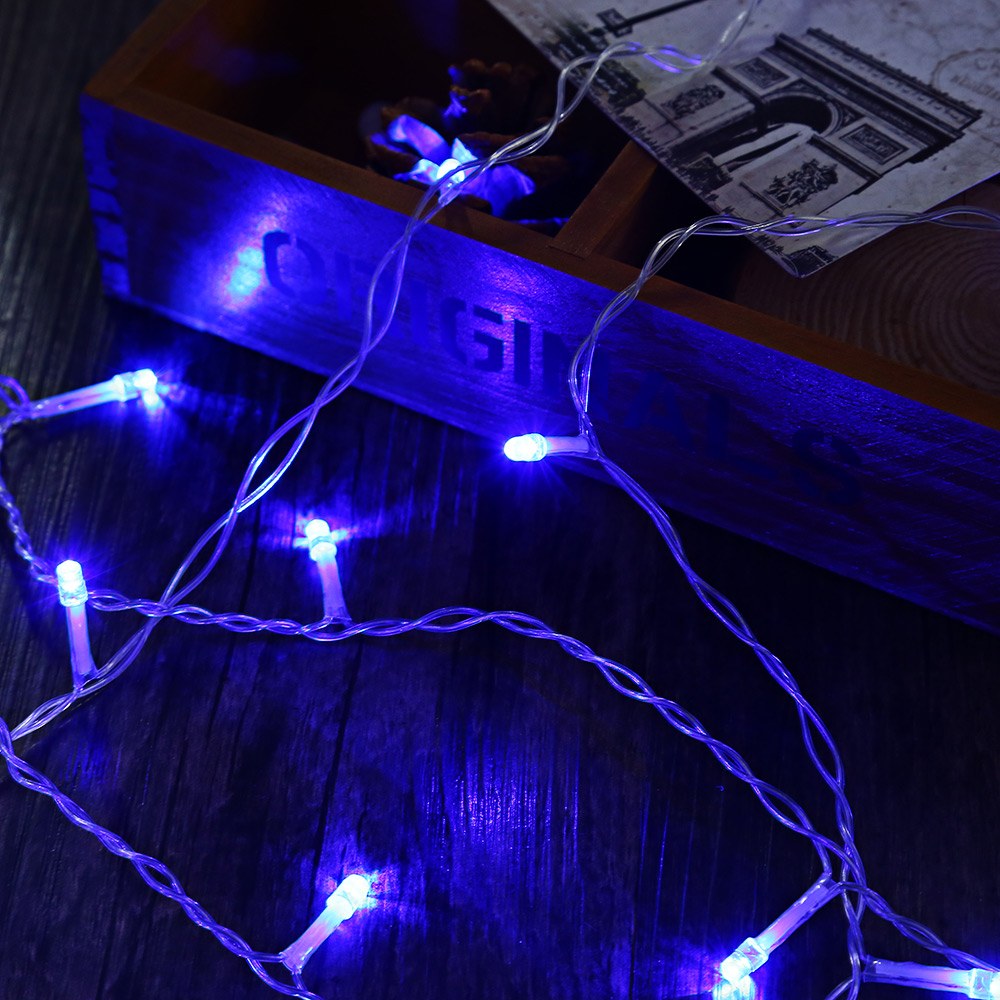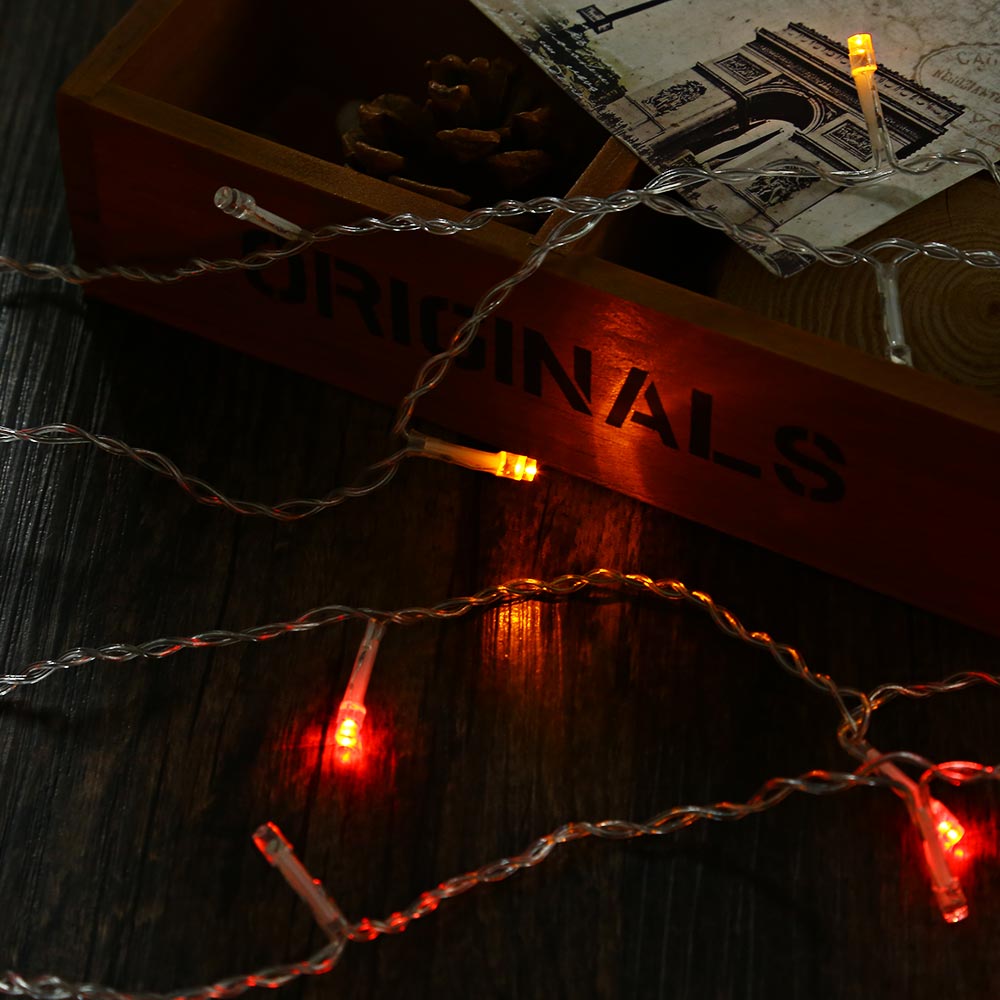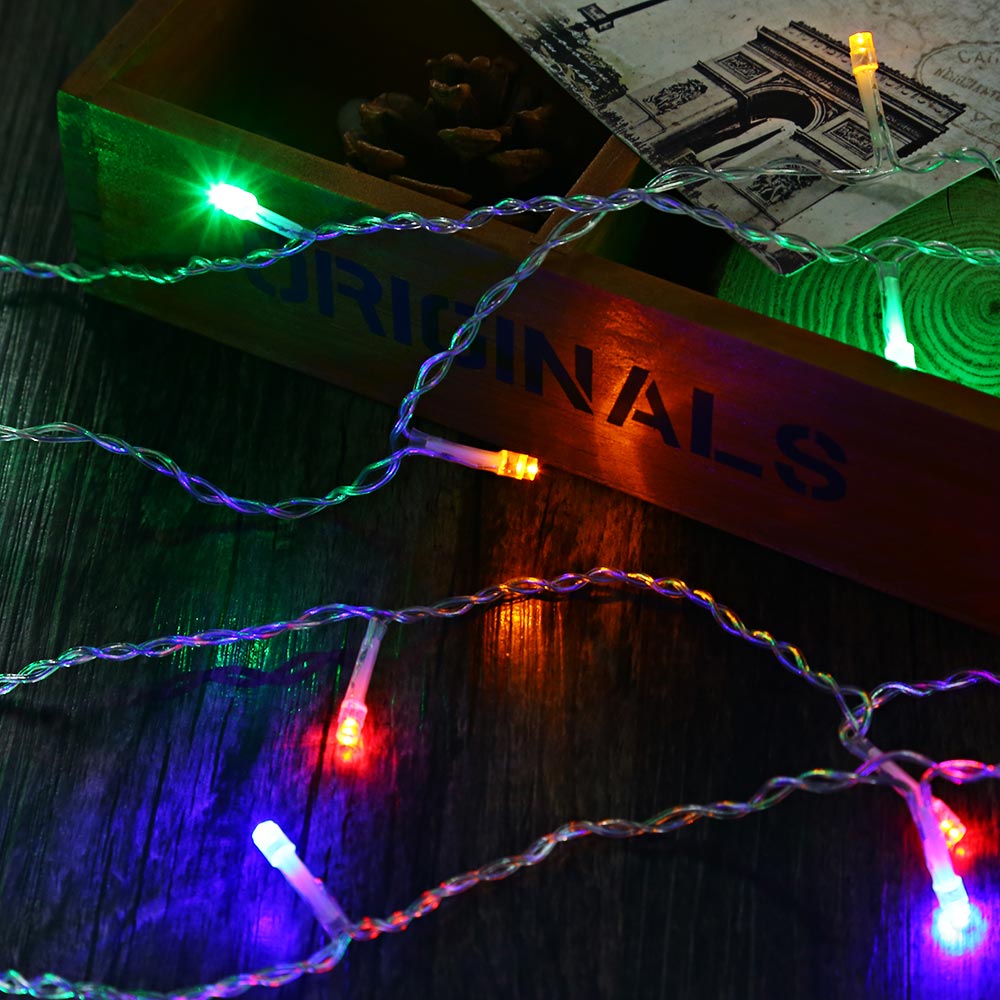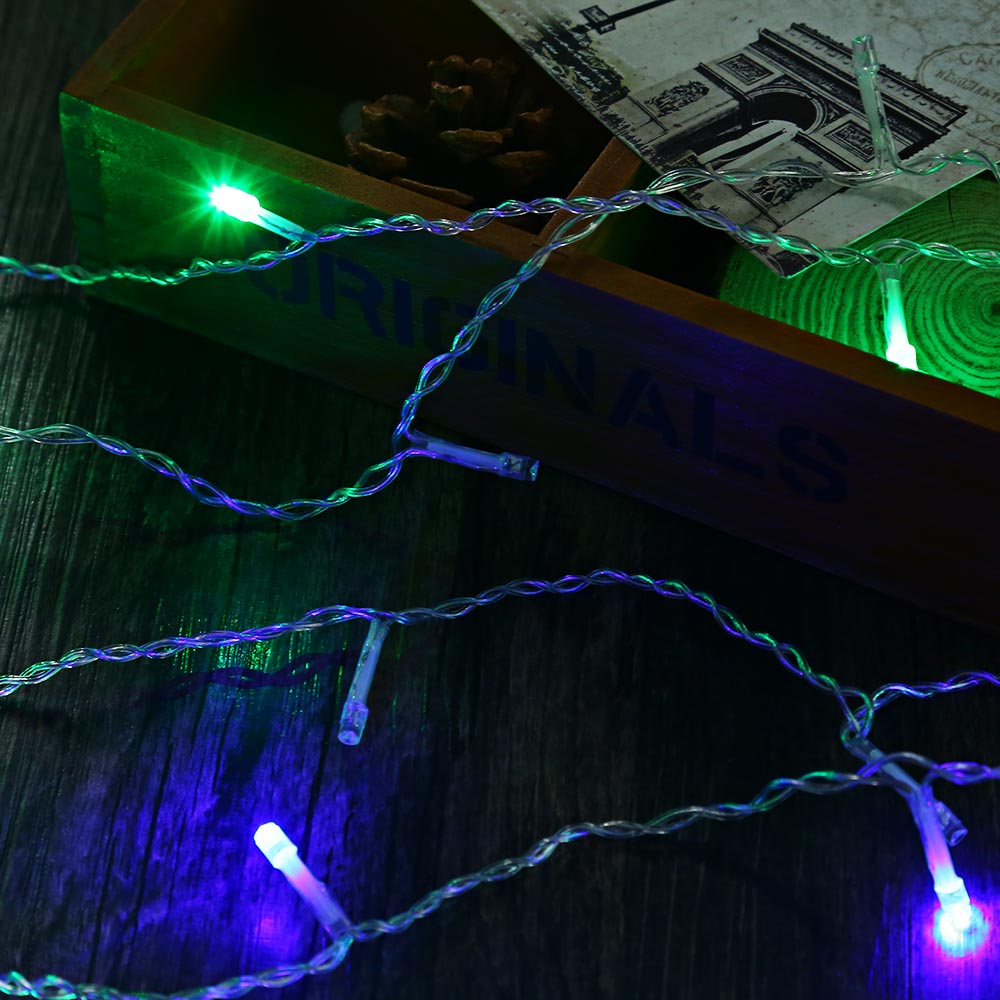 ---