41063 - 1 BATHROOM TRIANGLE COMMODITY SHELF SINGLE LAYER STORAGE RACK WITH DOUBLE SUCKER (WHITE)
- Bathroom triangle commodity shelf single layer storage rack with double sucker.
- Extra-strong suction holds hook securely in place.
- Redline indicator for adjusting the suction power.
- Position one-touch suction hook and press suction cup button firmly until the red area is hidden completely.
- Surface must be clean, dry and free of grease.
- Do not adhere to rough or porous surface, preferable on smooth surface or tiles.
- To remove the one-touch suction hook, simply pull the side tab backwards.
- No hardware or assembly required, hold on strongly, no drill, comes off cleanly, no wall damage.
- The suction cup is made with latest technology to ensure lasting and firm suction.
- Removable for easy cleaning.
- Leave no unsightly marks or residue.
- Ideal for growing herbs and plants on windows and walls.
- Suitable for ceramic tile, metal, glass and other smooth surface.
- Material: Plastic cement + hardware.
Type: Eco-friendly,Practical
For: All
Material: Plastic
Occasion: Bathroom,Dining Room,Home,Kitchen Room,Living Room,Office
Package weight: 0.464 kg
Product size (L x W x H): 22.85 x 31.50 x 13.80 cm / 9 x 12.4 x 5.43 inches
Package size (L x W x H): 2.00 x 3.00 x 6.00 cm / 0.79 x 1.18 x 2.36 inches
Package Contents: 1 x 41063 - 4 Bathroom Triangle Commodity Shelf Single Layer Storage Rack with Double Sucker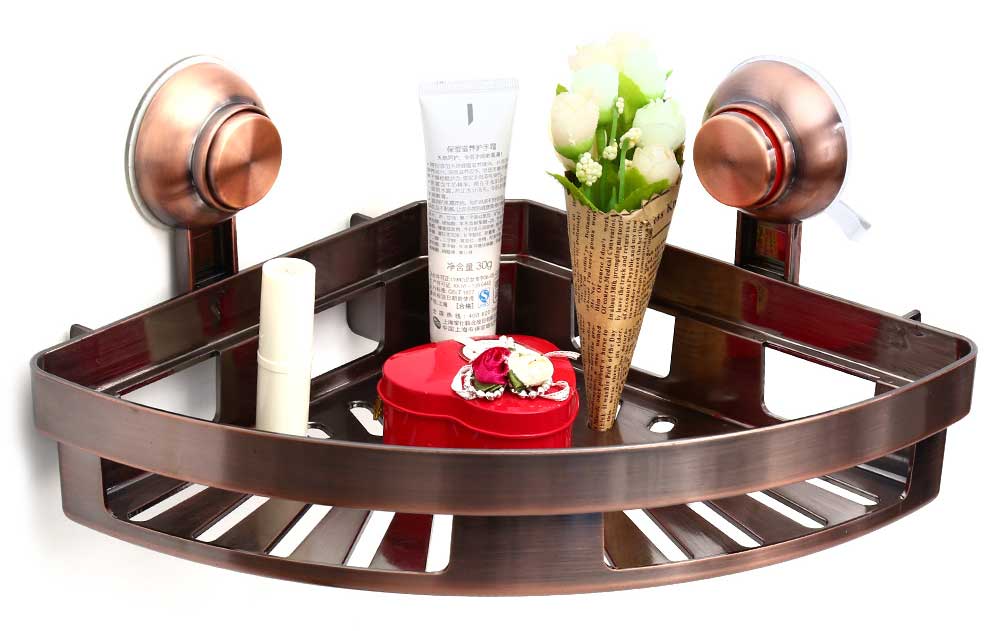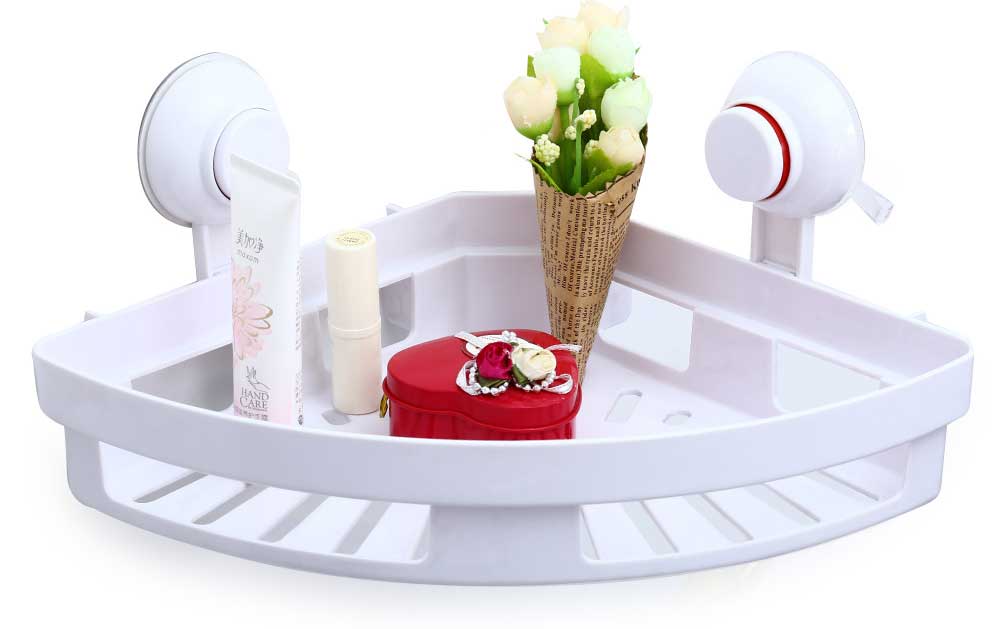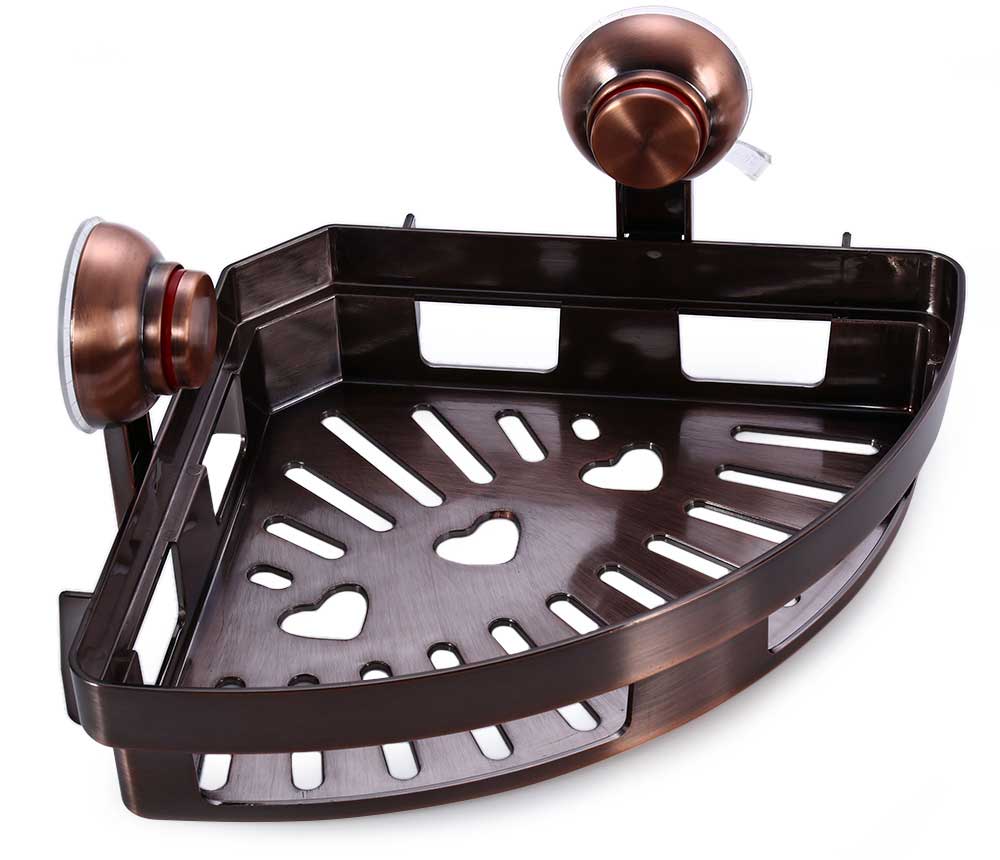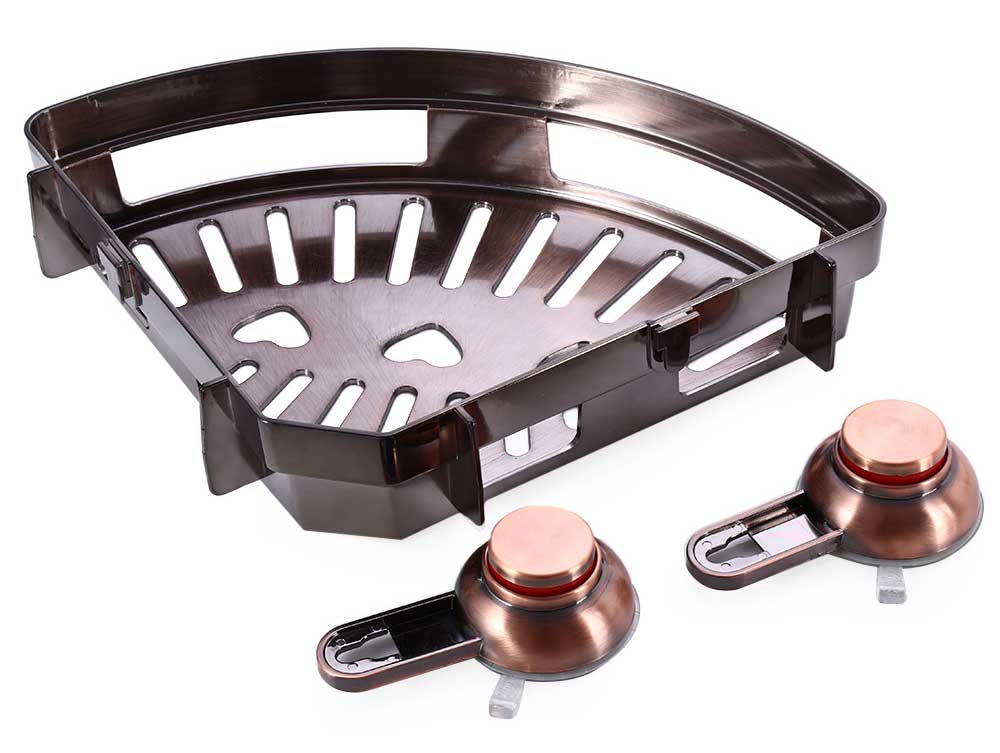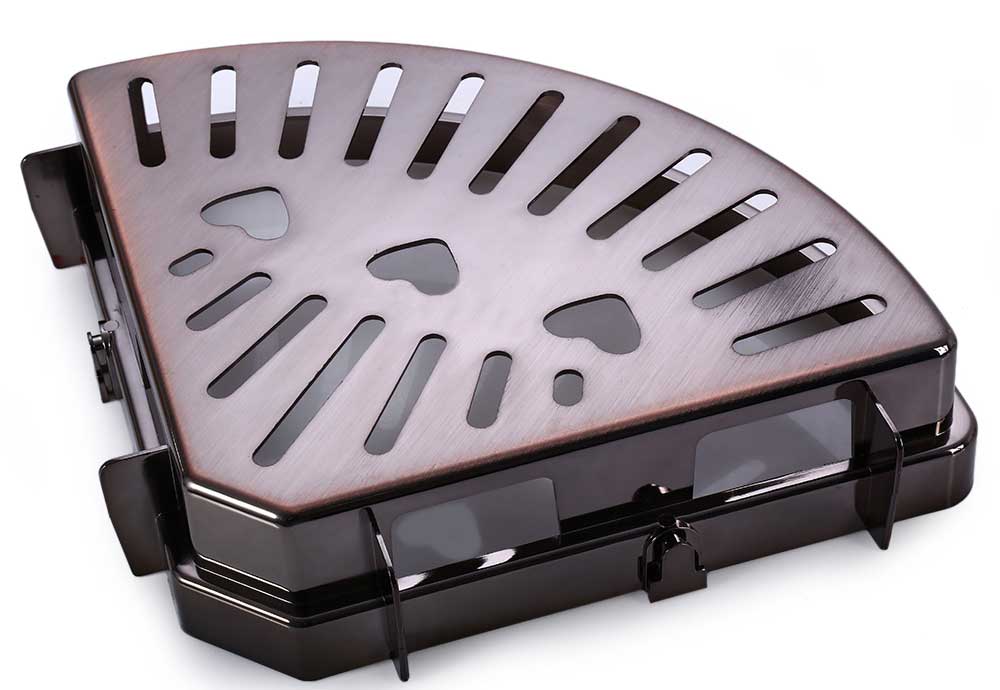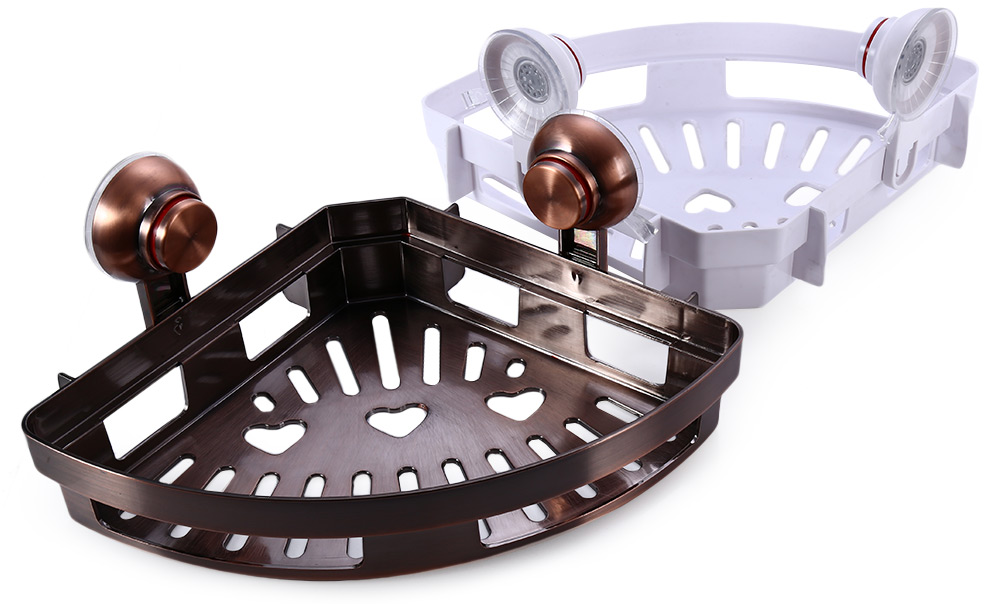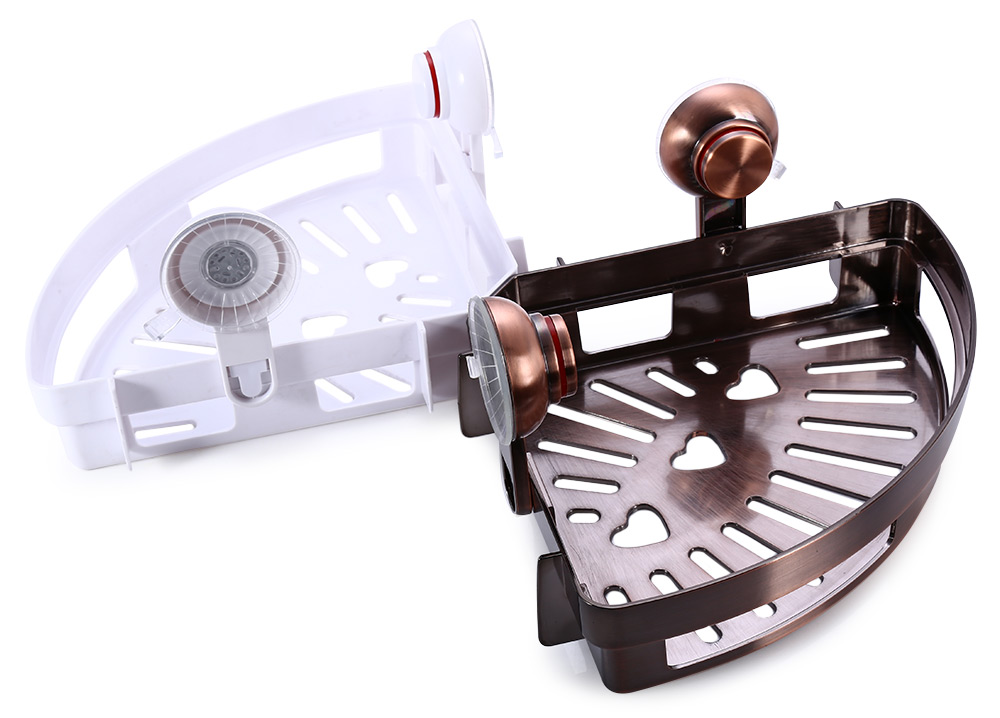 ---